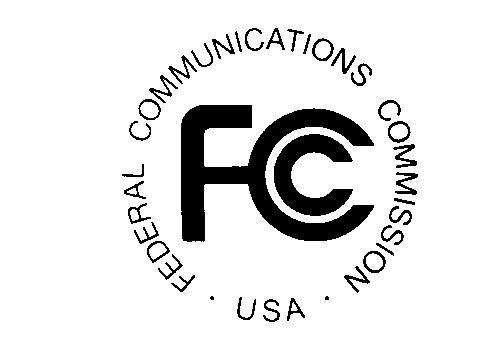 UPDATE: John Legere has responded to the FCC's decision, saying that T-Mo is "committed to showing up, playing hard, and being successful at the auction." You can find his full stream of tweets related to the FCC's decision at the bottom of this post.
T-Mobile has been lobbying the FCC to set aside more spectrum for smaller carriers — aka not AT&T and Verizon — in the upcoming 600MHz auction, but it looks like their efforts failed.
A report from Reuters says that the FCC has voted to deny T-Mobile's request for more spectrum to be set aside for smaller carriers in the upcoming spectrum auction. The existing rules set aside 30 megahertz, less than half of the spectrum in each market, for smaller operators. T-Mobile wanted to bump that limit up to 40 megahertz, or at lest half of the spectrum.
Today's news is a bit of a disappointment for Team Magenta. More spectrum is always a good thing, especially when it comes to the low-band spectrum that's going to be available in this upcoming auction. It's estimated that AT&T and Verizon already have around two-thirds of the country's low-band spectrum, so it'd be nice to see smaller operators have an opportunity to score more of that valuable spectrum without worrying about the nation's two largest carriers waltz in and outbid everyone else. Unfortunately, it looks like Team Magenta will have to make do with the existing restrictions.
The 600MHz spectrum auction is currently expected to be held in early 2016.
1/ It's unprecedented, will benefit consumers & encourage competition. This is a #victory and I want to thank you for fighting with @TMobile

— John Legere (@JohnLegere) August 6, 2015
2/ Good news – the reserve includes great quality spectrum & looks like the @FCC will be monitoring closely so duopoly can't game the system

— John Legere (@JohnLegere) August 6, 2015
3/ @TMobile is committed to showing up, playing hard and being successful at the auction. #WeWontStop

— John Legere (@JohnLegere) August 6, 2015
4/ VZ says they don't need the spectrum & Dish says they don't have $$ = more for @TMobile! http://t.co/T0EaOjpGUq http://t.co/fyRCKHkScI

— John Legere (@JohnLegere) August 6, 2015
Source: Reuters