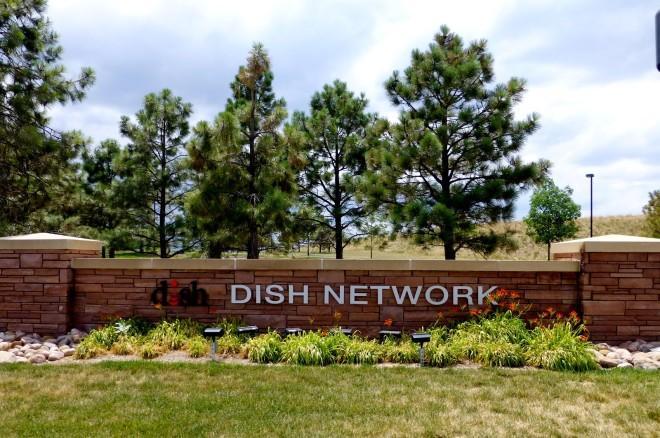 Following up on its exclusive report from earlier this week, the Wall Street Journal has published an article claiming that Dish Networks is in talks with banks to secure cash funding for what looks to be a primarily stock-based deal with T-Mobile. According to its sources, Dish is looking to borrow between $10B-$15B:
"Dish is considering borrowing between $10 billion and $15 billion for the cash portion of a bid that would primarily be comprised of its stock, according to people familiar with the matter. The two sides are discussing a deal that would leave Deutsche Telekom AG, which controls T-Mobile, with a big minority stake in a combined company, the people said."
Dish Networks has been seen as a natural partner for T-Mobile for some time now. Although sketchy rumors recently reported that Deutsche Telekom wouldn't be interested in a deal, a merger with Dish could be a good thing for T-Mo and American consumers in general. Dish holds a lot of AWS-3 spectrum – or will do once cleared – following the auction late last year. It's a big enough company to compliment T-Mobile, and more than likely won't find any resistance from the FCC or DoJ over anti-competitive concerns.
But, before we get ahead of ourselves, it's worth noting that any discussions and considerations from any of the parties involved are still in their infancy. Even WSJ's sources have spoken with caution, stating that this deal is nowhere near the finish line and might not even happen. But if it does go through, it's speculated that it would leave Deutsche Telekom – T-Mobile's current majority stakeholder – with around 27% of the combined company (it currently owns 67% of T-Mobile US).
Whatever happens in the end, one thing is sure, we should brace ourselves for weeks, possibly months more of speculation, rumor-spinning and opinions on this potential deal. What do you make of it? Would you like to see Dish and T-Mo combine?
Source: Wall Street Journal