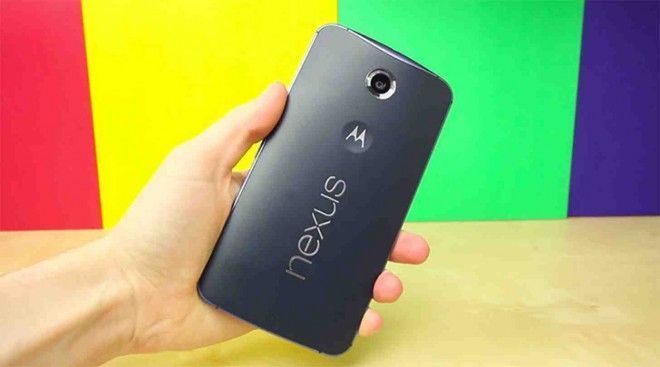 Since reinventing itself with the launch of the first generation Moto X a couple of years ago, Motorola has become one of the favorite Android OEMs among tech aficionados. It offers hardware customizability like none other, and sells possibly the best Nexus device we've seen since the original Nexus One. And – until tomorrow, June 23rd – you can save on some of the company's best products.
Until 10:59am Central Time tomorrow, you can grab a 32GB Nexus 6 unlocked and contract free for $499.99, or the 64GB model for $549. That's a saving of $150 on the most powerful stock Android smartphone around.
As for the Moto X, you can claim back $50 via rebate once you've owned the device for 30 days. What's more, the device starts at just $299 instead of $499 no-contract.
Both devices are compatible with T-Mobile and – in my mind – are two of the best Android phones available right now. But then, you know I'm a sucker for pure Android and an ergonomically designed chassis. Head on over to Motorola.com to take advantage.
Let us know if you're going to take Motorola up on its awesome discounts. Or if you still don't think it's worth it.