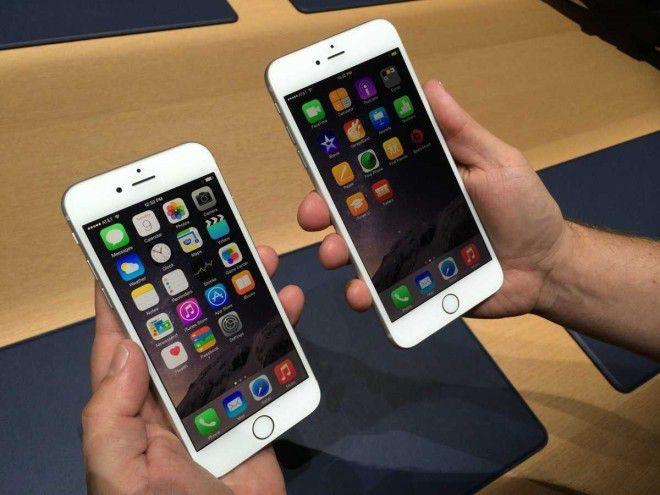 Yesterday afternoon, MacRumors reported on an issue supposedly plaguing a number of T-Mobile's iPhone users. Many customers are complaining of seeing "blue screens of death" and random, frequent restarts. It's a little unusual to say the least, and seemingly no one knows what has caused the issue. Devices affected include the iPhone 6 Plus, iPhone 6 and iPhone 5s.
Katyovescoach on Reddit published the following:
"Hey guys. So this morning my iPhone 6 (4 months old) started just randomly restarting itself every 20-30 minutes or so. I wasn't even using it most of the time, it was in my pocket at work (could tell because of lock screen that indicated I needed to enter my pin after a restart as opposed to finger ID). At one point I was texting my SO about it, the screen turned blue for maybe 2 seconds and it restarted. Weird thing is my SO's 6 started doing it too (same network/phone plan, but purchased months before mine). Is this a problem that others have experienced? Should we just head to the Genius Bar later? Neither of us have had any problems or repairs on our phones ever. Also we're on T-Mobile. Thanks for your help."
If you've experienced this issue, there are a few possible fixes. Some more drastic than others. If the first one doesn't work, move on to the second and so on, until the problems have gone.
Reboot/Hard Reset – Press and hold your lock key and home button until the phone restarts
Disable Voice over LTE (VoLTE) in your iPhone's settings menu
Switch off Wi-Fi Calling – wait a couple of minutes – then switch it back on again.
Switch off LTE completely – Might not be ideal if you rely on your cellular connection, but it might just work.
Factory Restore via iTunes – Obviously, the last thing you should try is completely restoring your phone and setting up as a new device. Hopefully you don't need to resort to this, but it should work if nothing else has.
Let us know if you've had the issue and if you manage to get it solved easily.