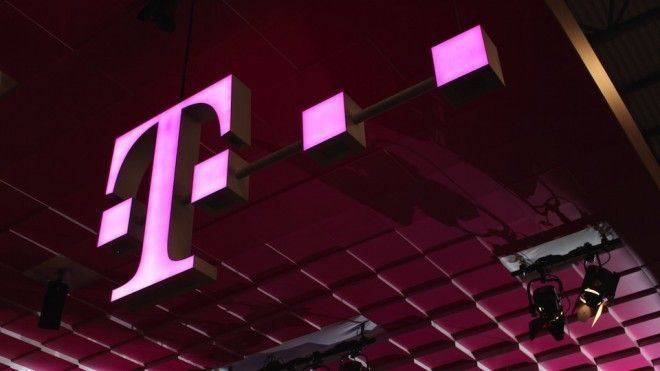 Redditors, TmoNews readers and T-Mobile customers were concerned over the past few days as it seemed the online My T-Mobile service was dead, or temporarily hybernating. Now, we can confirm, it's back online again. Head on over to my.t-mobile.com and you'll no longer be greeted by the "we'll be back soon message". Instead, you should be able to log in to your account and manage it as you had been able to before.
So if you were looking to upgrade your phone, change your plan or pay your bill without actually having to talk to a person, you can now do that again. To all those in Customer Care teams: I hope you survived the past couple of days.
Readers, if you notice any changes after you log in, be sure to let us know either in the comments or by email. Also, if there's still a bug lurking in the system update us.