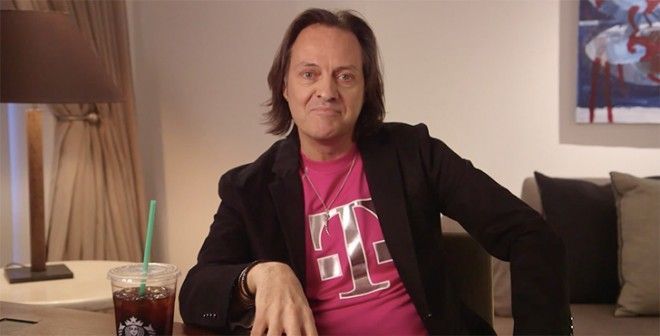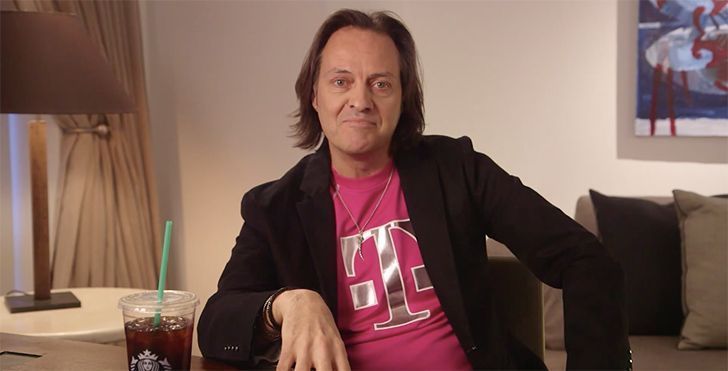 At 10am Eastern (7am Pacific) T-Mobile will launch in to its quarterly earnings call. And the third one in a row with a social element. Customers, media, fans and analysts can all get involved either through the usual call-in options or by tweeting questions to @TMobileIR using #TMUSearnings. And if you want to tune in and watch the entire call as it happens, fear not, we have you covered.
T-Mobile posted the live stream to its YouTube channel earlier this morning.
We've already read through the Q1 2015 results, but the call is an opportunity for us to listen in on John Legere, Mike Sievert and a number of other executives answer questions and share their thoughts on the past few months. These typically range from network updates through hinting at future Uncarrier moves.
If you're able to, check back at 10am, and watch the full live stream. And – as always – leave your comments down below.