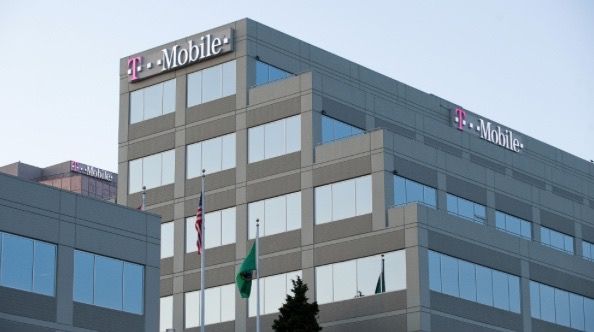 Ethisphere has just announced 2015's most ethical companies, and T-Mobile makes the list. As one of only two global telecommunications companies to be honored – the other was Singtel – the carrier was recognized for its "success in areas of ethics and compliance, corporate citizenship and responsibility, culture of ethics, governance and leadership, and innovation and reputation."
"The World's Most Ethical Companies embrace the correlation between ethical business practice and improved company performance. These companies use ethics as a means to further define their industry leadership and understand that creating an ethical culture and earning the World's Most Ethical Companies recognition involves more than just an outward facing message or a handful of senior executives saying the right thing," said Ethisphere's Chief Executive Officer, Timothy Erblich. "Earning this recognition involves the collective action of a global workforce from the top down. We congratulate everyone at T-Mobile for this extraordinary achievement."
Other well known brands on the list from various industries include the likes of Ford Motor Company, U.S. Bank, Dell Inc., Microsoft, Google, The Hershey Company, L'ORÉAL, Starbucks and Hasbro. In total, 132 companies from 21 different countries made it on to the list and fifteen of those honorees have made it for the ninth time. Pretty impressive.
To make the list, companies are assessed based on the Ethisphere Institute's Ethics Quotient (EQ) framework which measures not only business success, but the ethics of the company in a number of areas. You can find out more about the process on this page.
While it's fantastic that T-Mobile made the cut, it's slightly disappointing not to see more network operators on the list. To be one of just two in the entire world to make it, along with Singapore's Singtel, it perhaps paints a bleak picture of the telecommunications industry that needs to be addressed.
Source: T-Mobile