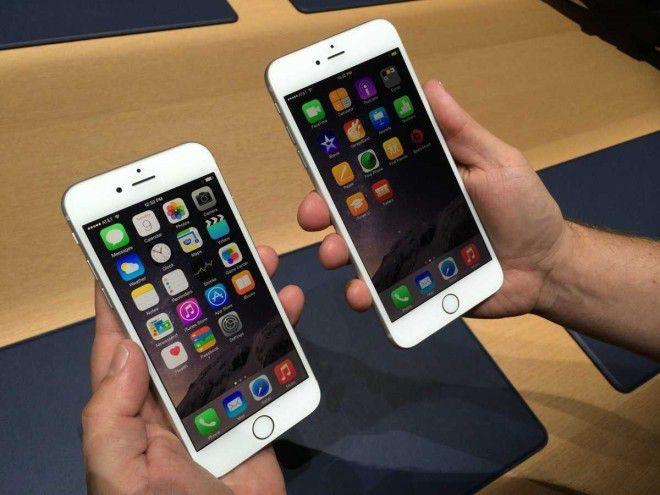 Calling all T-Mobile users with iPhones: There's a new software update waiting for you to download right now. Head in to Settings>General>Software Update and check for updates. iOS 8.2 measures in at 476MB, so be sure to make enough space on your device to download and install it.
The main reason for the update is Apple Watch. iOS 8.2 includes support for the company's new wearable as well as featuring some improvements to the Health App. As always, there are stability improvements and bug fixes.
Apple Watch support means you will see a new Apple Watch app loaded on your home screen, this is used for pairing and syncing your Watch with the iPhone. There's also a new Activity app for viewing your fitness data gathered from the Apple Watch which appears when the wearable is connected.
Health app improvements include the ability to select the unit of measurement for distance, body temperature, height, weight and blood glucose. There are also tons of fixes to the app for issues with Medical ID, stability when processing large amounts of data plus many others.
Other general bug fixes include Flyover in Maps, Mail, Music, VoiceOver and improved connectivity for Made for iPhone Hearing Aids.
You'll be able to see the entire list of changes when you check for upgrades on your iPhone.