Today HTC announced its new One M9 flagship smartphone, and right after, T-Mobile confirmed that it will carry HTC's new device.
The HTC One M9 features a 5-inch 1920×1080 display on its face, octa-core Snapdragon 810 processor at its core, and a 2840mAh battery powering the whole package. Also included is 3GB of RAM, 32GB of storage, and a microSD slot that'll support cards up to 128GB.
While the design of the One M9 may not differ much from the One (M8), its cameras do. HTC has ditched the Duo Camera setup found on the One (M8) and given the One M9 a more traditional single rear camera with a 20-megapixel sensor. HTC hasn't dropped its UltraPixel technology, though, equipping the One M9 with a 4-megapixel UltraPixel shooter on its face.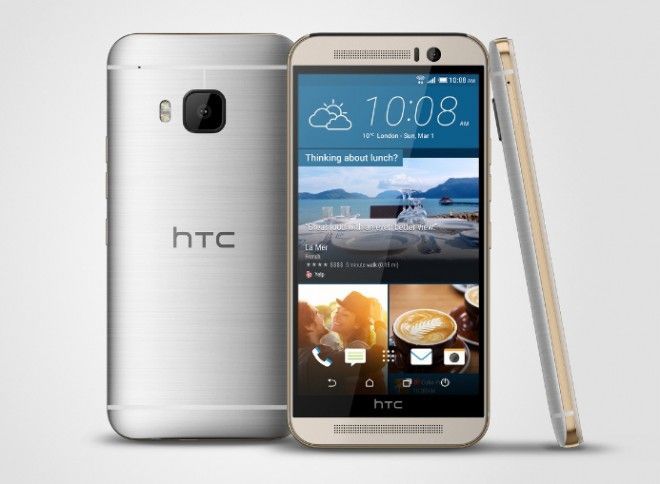 On the software side, the One M9 comes with Android 5.0 running beneath HTC Sense 7. The new version of Sense comes with a couple of notable new tweaks, including a new widget that'll sense where you are and display apps that it thinks will be useful to you at that location. There's also a new theme maker that'll automatically create new themes for your One M9 based on the photos you take. It'll even offer up new app icon packs.
The HTC One M9 will begin rolling out to retailers in mid-March, and it'll be available in silver, gunmetal gray, pink, and gold. T-Mobile has confirmed that it'll sell the One M9, which shouldn't come as a surprise since T-Mo has sold the One (M7) and One (M8) in the past. T-Mobile's One M9 will come with Wi-Fi calling support out of the box.