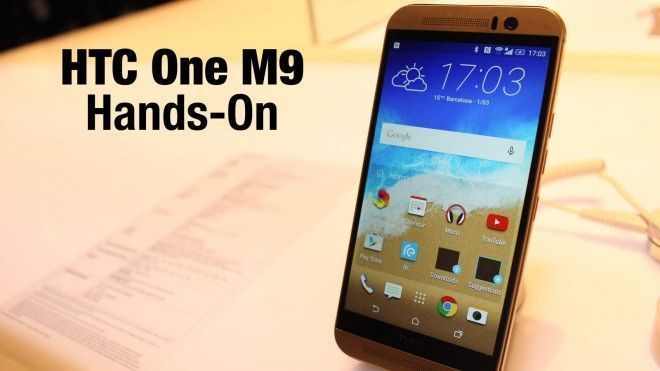 Since I'm here in Barcelona for PhoneDog, I figured I should share some of the new devices with you on TmoNews as well. After all, all the flagships are making their way to the Magenta carrier a little later this Spring. And one of those is the much-leaked HTC One M9. In looks, it's similar to its predecessors. It has the solid unibody metal design, the beautiful hairline brushed finished and the ergonomic curved back.
We hear the phrase "if it ain't broke, don't fix it" quite a lot, but with the new HTC One I feel that's exactly the right motto. They've kept everything that was right: The big, clear display, the solid design, BoomSound and fast performance. And changed everything that wasn't so hot: Camera, power button placement and battery life. As much as I can understand and feel the disappointment that nothing more revolutionary was announced, I do admire HTC for sticking to its principles. And, from first impressions, there's very little not to like.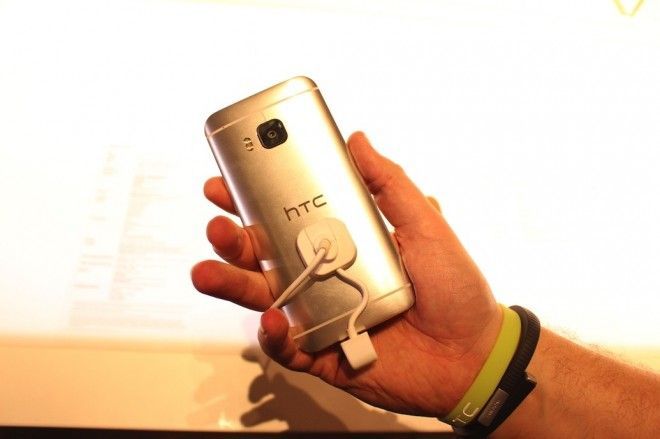 The phone feels fantastic in hand. And it's noticeably less slippery than the last generation. The two-tone design is a very take-it-or-leave-it situation for me. But at least having different color edges to the rest of the body will help distinguish it from the M8. Corners are nicely rounded, and the curved back sits perfectly in the palm.
On the front is a 5-inch fullHD IPS LCD panel which looks just as good as last year's. The content sort-of floats along the surface fluidly and quickly. And that's thanks mostly to the new Snapdragon Octa-core 810 series processor. Just based on our initial hands-on, the phone operates really quickly. Response to gestures is instant, and there's no noticeable lag or stutter that I've seen.
I didn't get a chance to properly test the 20MP camera, but the shutter speed is really quick. The time between pressing the camera shutter icon on-screen and the photo being taken is the blink of an eye. It's that fast. But we'll need to spend more time with it to get a proper sense of what the new image sensor is like. Check out the hands-on video I posted on PhoneDog last night and let me know what you think of HTC's latest flagship.