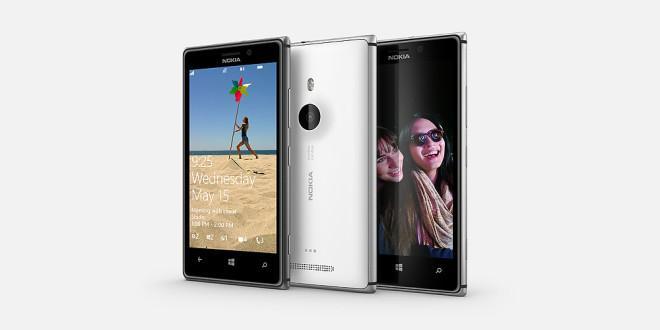 One of our readers got in touch today to inform is that a software update was waiting for him on the Nokia Lumia 925. It's great news for Windows Phone fans, and it appears that the update is Lumia Denim, the most recent public release of Microsoft's mobile OS.
Checking T-Mobile's Lumia 925 support page reveals that there is a new software update available from today, February 25th. Its firmware version is 3051.50009.1451.0018, which – according to Microsoft's own software updates and availability page – is Lumia Denim for the T-Mo flavored Lumia 925.

According to the T-Mobile page, the software update weighs in at around 530MB in size. So it's a pretty hefty package, but it does bring with it some new goodies like the ability to shoot 4K video and faster camera start-up and shutter speeds.
If you happen to be one of the few T-Mobile fans with the Lumia 925, let us know if you manage to get the update installed and if you notice any major changes in performance. It should be available to download OTA now, so go check your settings menu and see if it's there.
Thanks, Martyn.