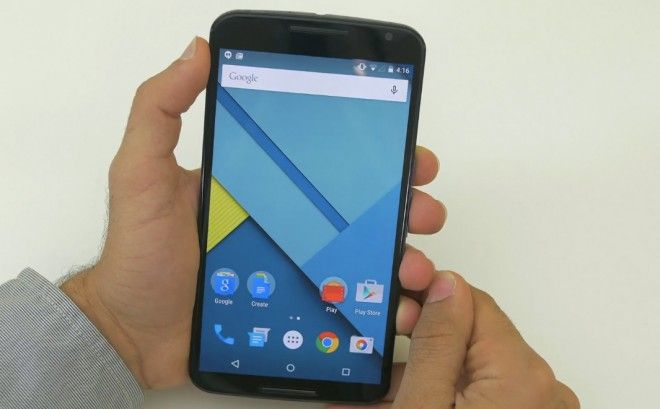 The Nexus 6 is one of the most popular Android smartphones on the block, and right now you can get one from T-Mobile at a discounted price.
T-Mobile is offering $48 off the price of a Nexus 6 with the promo code NEXUS6DEAL. Both the 32GB and 64GB Midnight Blue models are available, regularly priced at $649.92 and $699.84, respectively. T-Mobile says that it can ship the 32GB model immediately, but orders of the more capacious 64GB model aren't expected to go out for 7-10 days.
This T-Mobile discount on the Nexus 6 is pretty nice for several reasons. Not only is the N6 still fairly new, but it's also due to get Android updates in a speedy manner, and T-Mobile recently revealed that it'll be updated to support its 700MHz airwaves in "early 2015". So yeah, if you're in the market for a new smartphone, you may want to mosey over to T-Mobile's online shop and think about the Nexus 6.
Source: T-Mobile