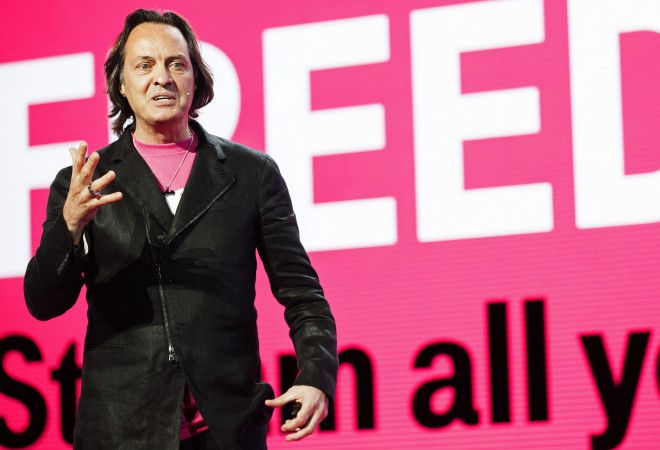 In a surprise announcement, T-Mobile revealed that it's Uncarrier 8.0 movement is set to be unveiled tomorrow, December 16th at 10:30am Eastern/7:30am Pacific. The announcement will be made via live on Yahoo! News in a webcast hosted by David Pogue.
The link will be made available on newsroom.t-mobile.com tomorrow morning.
The last few Uncarrier events have proven popular. But to announce one right before Christmas certainly is an unusual, and unexpected move. If that's not Uncarrier, I guess nothing else is.
Let us know what you think it might be in the comments!
Via: T-Mobile