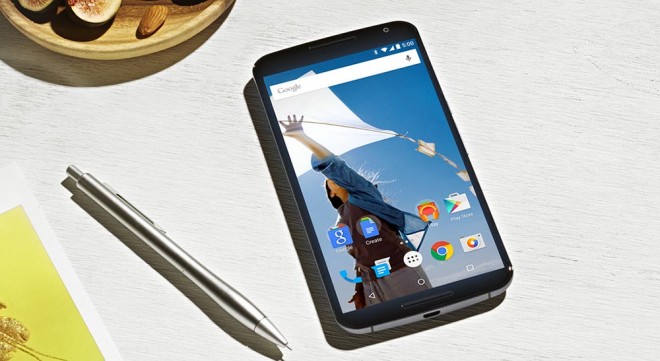 Heads up, Nexus 5 and Nexus 6 owners, because you may soon have some fresh Lollipop goodness headed your way.
T-Mobile has updated its support pages to show that it'll push Android 5.0.1 to the Nexus 5 and Nexus 6 starting today, December 15. The update will bump both phones to build LRX22C and will bring with them "software stability" improvements.
This update may be a small x.x.1 bump, but one of the main reasons that many folks buy a Nexus is for prompt Android updates, so I'm sure that anyone rocking a Nexus 5 or Nexus 6 will be pleased to get updated to the newest version of Android.
You can check for this update by heading into Settings > About phone > Software updates. Be sure to let us know when you get Android 5.0.1!