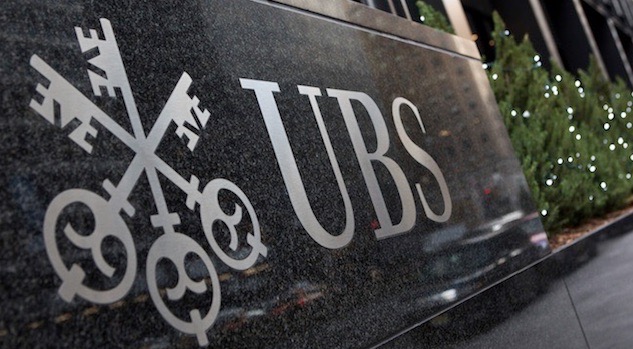 T-Mobile's Executive Vice President and Chief Financial Officer, Braxton Carter is going to be speaking at the 42nd annual UBS Global Media and Communications Conference on Wednesday, December 10th at 10am Eastern Time. The event takes place in New York.
T-Mobile regularly sends its chiefs to speak at a number of conferences, and the presentations can often be enlightening, especially if there's a Q&A session. If you fancy tuning in and listening to the presentation, you will be able to stream a live webcast on T-Mobile's investor relations site. If you're not in time to catch it live, there will be an on-demand replay available shortly afterwards.
Other companies on the list to present include AOL, Time Warner, Millenial Media, Frontier Communications, QVC and News Corp, among many others.
If anything of interest crops up from the T-Mobile presentation, we'll be sure to keep you updated.
Source: T-Mobile