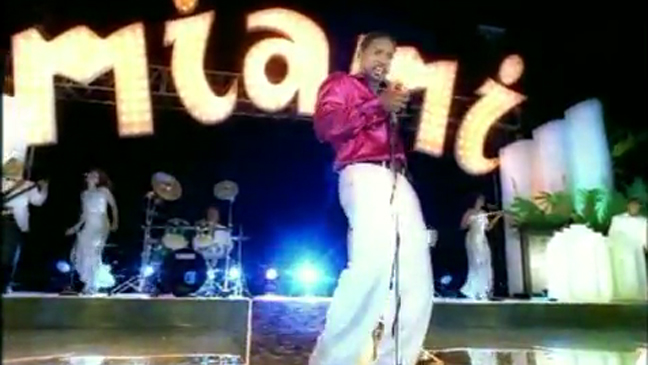 This morning, T-Mobile announced that the 25th market to receive its faster wideband LTE network is Miami, Florida. Customers in the Ft. Lauderdale and Pompano Beach areas can also now experience the faster download speeds, with some speed tests reaching as high as 75Mbps.
Wideband LTE increases the bandwidth and capacity of T-Mobile's LTE network to help deliver faster peak speeds. It is like adding more lanes to a freeway for all LTE customers to speed along in. With T-Mobile's Wideband LTE, customers can download a full 90 minute HD movie to their phone or tablet in three and half minutes or a whole album in just nine seconds with theoretical peak download speeds of 110 Mbps.
Based on independent speed test results, Miami residents on T-Mobile have been experiencing average download speeds of around 20.5Mbps. And they join an ever-growing list of markets which now have the super-fast network activated:
Atlanta, GA
Greater Bay Area, CA
Birmingham, AL
Boise, ID
Boston, MA
Columbus, OH
Connecticut
Dallas, TX
Detroit, MI
Honolulu, HI
Houston, TX
Jacksonville, FL
Las Vegas, NV
Los Angeles, CA
Minneapolis, MN
Mobile, AL
Orlando, FL
Greater Philadelphia Area, PA
Portland, OR
San Diego, CA
Seattle, WA
Spokane, WA
Tampa, FL
Upstate New York Area
T-Mobile had a target of 25 markets to reach before 2014 draws to a close, and it has reached that number with a few weeks to spare. There's a chance that the company could launch the network in more markets this month. Customers in Brooklyn and Manhattan in New York City have spotted the network going live there in recent weeks and months. So we know that T-Mo is building out wideband LTE there. Whether or not they get the build-out completed this month is yet to be seen.
Source: T-Mobile