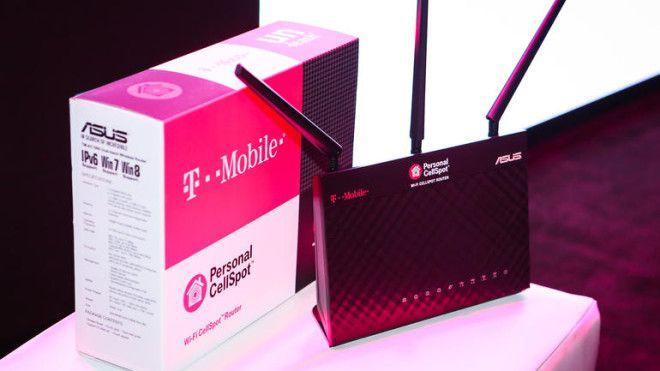 Along with a memo revealing that T-Mobile will be offering a generous discount on the Galaxy S5 and Galaxy Note, the company also announced that Wi-Fi CellSpot Routers will be available for purchase, to own, from today.
Now, while you may have been able to get the free router (with deposit) previously, until today, you haven't been able to purchase one to own in store. If you're a T-Mobile customer and the free router set up doesn't work for you (because you may have to give it back at some point) you can go in to store and pay just $99 to take one home. And you won't ever have to give it back. It's yours to keep. And it's a steal, these routers cost $199.
Incidentally, if you're a non T-Mobile customer, you have to pay $199 to own one.
Details:
As a side note: It appears T-Mobile has been waiving the $25 deposit normally associated with the free CellSpot devices since November 3rd. And is still doing so "for a limited time!" When this deposit waiving ends, I don't know. If you've been holding back on getting one, there's never been a better time to grab one of the company's routers.