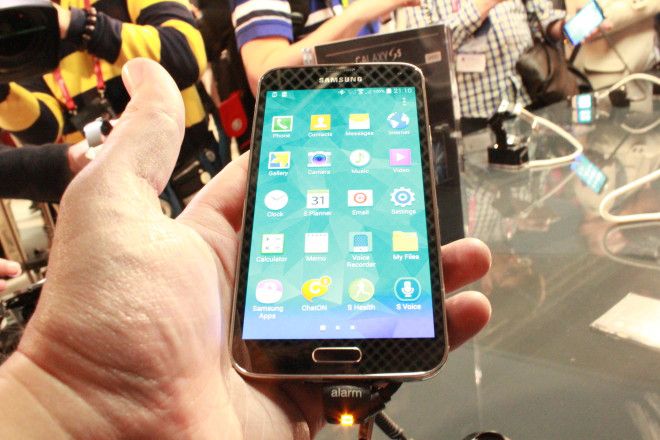 T-Mobile is set to kick off its holiday sales season in style later this week. From Friday, November 21st, the company is going to be offering the Samsung Galaxy S5 and Samsung Galaxy Note 3 with $100 discount. What's more, the carrier is "keeping it simple", it's not a "pay full price, get rebate later" kind of deal. It's a straight $100 discount which should show up automatically on retail systems whenever a customer is attempting to activate or upgrade to either of the two smartphones.
The discount is available for a limited time, and is set to end on November 30th. Just 9 days after going live. Pay in Advance customers will also be able to take advantage, providing they have a plan costing $35 or more.
We were sent the community message below which shows virtually all the details:

Staff should expect the Samsung Winter Sale price cards to arrive in store on November 19.
With the discount, it's unclear whether the Samsung Galaxy S5 will drop $100 from its current "on sale" price of $609.60 down to $509.60, or drop from its pre-sale price of $660 down to $560. Either way, it's a great deal. Even greater is the Note 3 deal. Its current price is just $516.96. With $100 discount, it will only cost shoppers $416.96 (roughly $17.37 per month on EIP).
Keep an eye out for any new deals on T-Mobile.com. We'll update you once the pricing is officially announced.