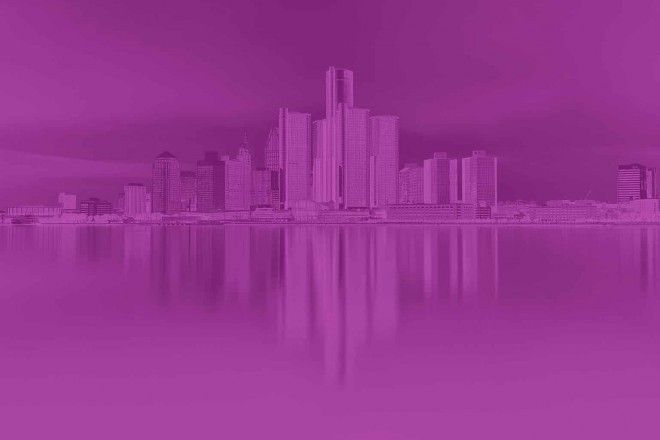 RootMetrics published its network report for the city of Detroit earlier today, making it the seventh time the company has compiled network performance results for the Motor City. And for the first time, T-Mobile leads the pack in terms of data speeds, with a Speed Index score of 95.6 and median download speeds of over 26Mbps, and upload speeds of 17.7Mbps.

T-Mobile also won the Text RootScore Award for the first time since November 2011, with a score of 97.4, with Sprint, Verizon and AT&T in second, third and fourth place respectively.

As far as overall RootScores go, Verizon finished in first place (as usual), with T-Mobile just behind in second place:

The Detroit report is the latest in a line of reports following the same trend: T-Mobile finishing second to Verizon, but outperforming all the other networks when it comes to data speeds. It would seem that T-Mobile's "Data Strong" branding is more than just an aspiration, the carrier really is focussed on providing a fast internet experience for its customers. The latest reports confirm that.
If browsing and texting are your thing, T-Mobile is your network.
Source: RootMetrics