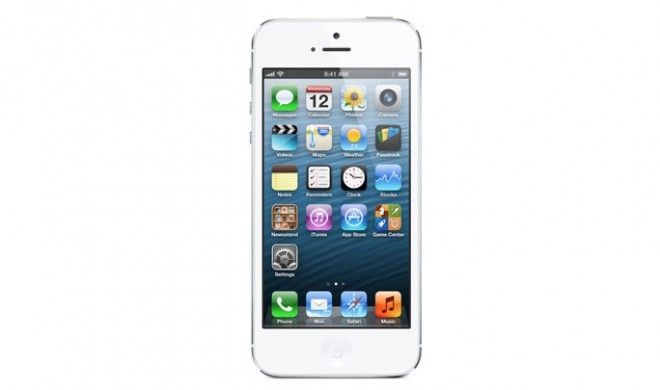 We're not exactly sure when it was added, but it seems one of the best deals available this Black Friday weekend from T-Mobile is the NEW2U™ pre-owned iPhone 5. I say one of the best, purely because – in my view – it's hard to beat the price T-Mo is selling brand-new the Galaxy Note 3 for this holiday season. $418 for last year's best phablet is awesome.
That said, $348 for a device which can run iOS 8 without breaking a sweat, still has a great camera and a sharp, clear display is a steal. At least, when you compare it to how much Apple normally charges for its products. On EIP, that's $0 up front and $14.50 per month on EIP, over 24 months.
So, if you're budget isn't huge and you want a great iOS experience you could do a lot worse than pick up one of T-Mobile's pre-owned iPhone 5's.
T-Mobile's Certified Pre-Owned NEW2U phones include:
A careful inspection of the phone, including battery, audio, camera, display screen, and operating system—all tested and certified by T-Mobile. Only phones that meet our stringent standards are offered for sale.

A 90-day limited warranty, no annual service contract, and the same return policy as new phones.
If you're not keen on buying an iPhone, and want to save some cash by purchasing a pre-owned device, check out the full list of NEW2u™ products. There's a great collection of phones like the LG G3, Xperia Z, Galaxy S4, Nexus 4, LG G Flex and Galaxy Note 3 among others. All for much less than their original full retail price.
Full list of pre-owned phones here.
iPhone 5 pre-owned here.