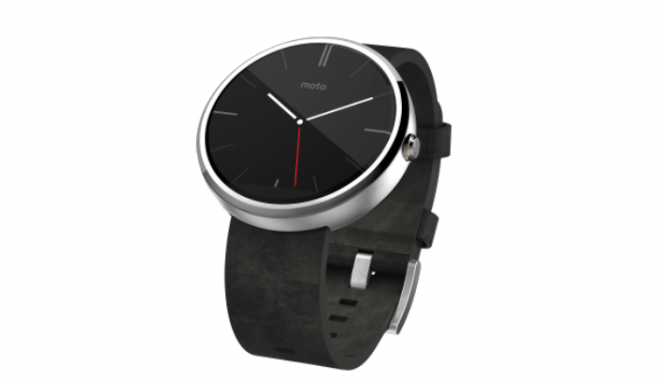 Both Motorola and LG confirmed today that their circular Android Wear-powered smartwatches would be available to buy through T-Mobile from November 19th. Just a short while ago Motorola announced through their official @Motorola Twitter account that we can expect it to be available on EIP, from $0 down: :
.@TMobile #Moto360 with black leather band & silver case avail for $0 down: http://t.co/BBidcb3w0o (in stores Nov 19) pic.twitter.com/tdiR7uyv96

— Motorola Mobility (@Motorola) November 14, 2014

The Moto 360 landing page is already live on T-Mobile's online store, and you can purchase the black and stainless steel model for $249 from today. There doesn't appear to be any mention of EIP on the product page.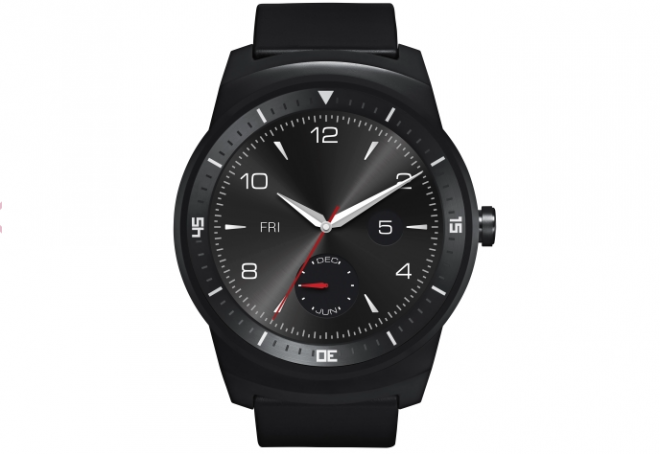 As for the LG G Watch R, LG announced in a press release this morning that the company's latest wearable would be coming to T-Mobile retail on the same day as the Moto 360, but it will cost $50 more, with a full retail price of $299.
Hot off the heels of its global unveiling at IFA 2014 in Berlin, the LG G Watch R will go on sale at T-Mobile in participating stores starting Nov. 19 for $299.99, LG and T-Mobile announced today. T-Mobile customers will be able to purchase the G Watch R online later this month.
Key specs for the G Watch R include:
● Chipset: 1.2GHz Qualcomm® Snapdragon™ 400
● Display: 1.3-inch P-OLED Display (320 x 320)
● Memory: 4GB eMMC / 512MB RAM
● Battery: 410mAh
● Operating System: Android Wear™ (compatible with smartphones running Android 4.3 and above)
● Sensors: 9-Axis (Gyro / Accelerometer / Compass)
● Barometer
● Heart Rate Monitor
● Color: Black
● IP67 Water and Dust Resistant Rating
The two devices will join the list of Samsung Gear devices, as T-Mobile seeks to expand its existing wearable offerings.