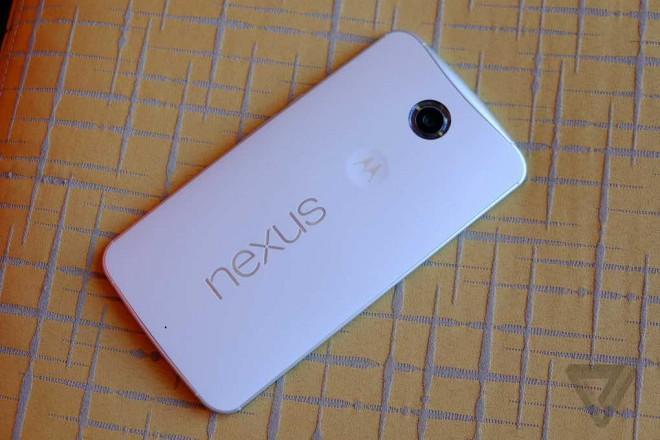 T-Mobile's product guru, Des Smith confirmed on Twitter that T-Mobile will stock both the 32GB and 64GB models of the Nexus 6. Pricing for the 32GB version is set at $649, and that model will be available to order online, and in stores from November 12. The higher capacity model has a full retail price (set by Google) of $699. Sadly, you won't be able to pick one up in store. It's going to be available online only.
@AngryEnglishDan 64 gb yes, online only, 32 gb in stores

— Des (@askdes) October 21, 2014
T-Mobile hasn't yet confirmed its pricing for the 64GB Nexus. If it is $699, we can expect something like $0 down with 24 monthly payments of $29, or thereabouts. If we hear more on that, we'll update you.
You can pre-register for updates on the T-Mobile's Nexus 6 availability on the product page at t-mobile.com.
Image Credit: The Verge