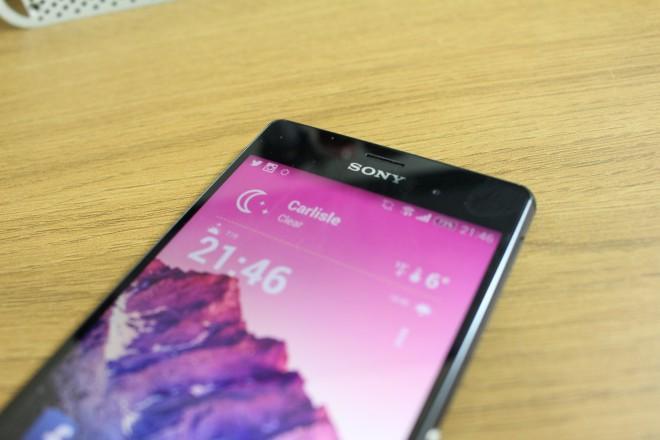 Following yesterday's official unveiling of Android 5.0 Lollipop by Google, Sony has confirmed in a blog post today that it's bringing the newest, sweetest version of Android to its Xperia Z lineup. The company confirms that it will be working hard to bring the update to its premium series as quickly as possible.
"We'll be making Sony Mobile's Android "L" upgrade available for the entire premium Z series*: including Xperia Z, Xperia ZL, Xperia ZR, Xperia Tablet Z, Xperia Z1, Xperia Z1S, Xperia Z Ultra, Xperia Z1 Compact, Xperia Z2, Xperia Z2 Tablet, Xperia Z3, Xperia Z3v, Xperia Z3 Compact and Xperia Z3 Tablet Compact. Sony Z Ultra Google Play edition devices will be first up – we'll be back with more details on that soon."
Updates will begin rolling out at the beginning of 2015, and will start with the Xperia Z2 and Z3 series'. So, if you're planning on purchasing the newest Xperia Z device from T-Mobile this month, you should get an update sometime near the start of next year. Once those two series' are done, Sony will turn its attention to the older models, including the Xperia Z1s, which launched exclusively in T-mo flavor.
Needless to say, timing of release on the T-Mobile models will depend heavily on when the carrier approves the software for use.
Source: Sony
Hat-tip: Android Spin