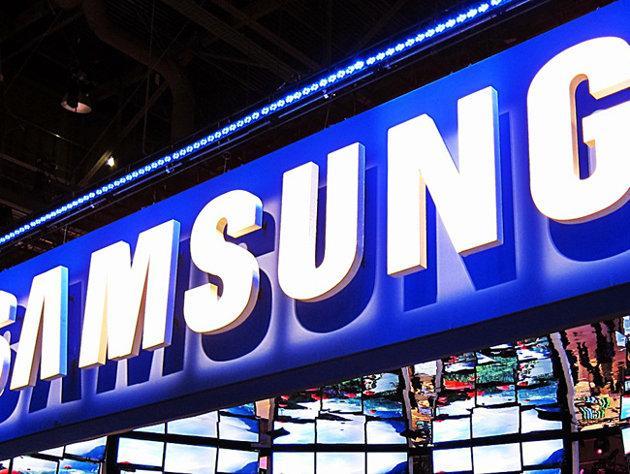 If there's one negative about buying carrier-locked Android devices, it's that you have to wait for a long time before you get your software updates. T-Mobile, historically, isn't the fastest at getting the updates out and Samsung's regular delays further exacerbate the situation. But, if a recently leaked software update roadmap is anything to go by, we could see one of T-Mobile's handsets getting 4.4.4 at some point in the near future.
Of the 12 devices on the list, the Galaxy Note 3 (SM-N900) is the only possible device. Samsung has purportedly finished testing the 4.4.4 update and is ready to ship. T-Mo's Galaxy Note 3 got its most recent update on September 10th, when it finally updated to Android 4.4.2, and was optimized for T-Mobile's free inflight texting. And as previously mentioned, there will undoubtedly be a delay between Samsung pushing the release and T-Mobile giving it the "OK"
I'm happy to be corrected if I'm wrong, but digging through support pages and spec lists indicates that none of the other handsets are the right model number for T-Mobile. T-Mobile's Samsung Galaxy S4 already got its KitKat update last week.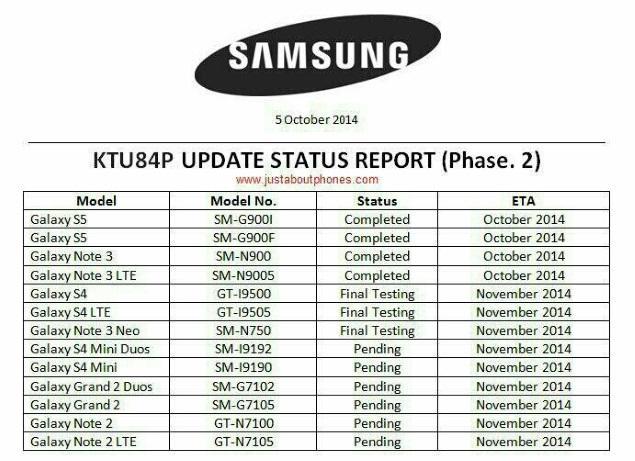 If you have a Galaxy Note 3, be sure to let us know if you get an update in the next few weeks. Or perhaps, it's best to wait a month or two. We never know how long the delays will be between test completion and T-Mobile's own tests being finished.