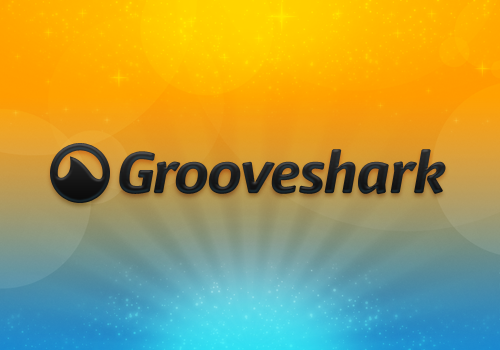 T-Mobile today announced that it's adding 6 new music streaming services to its Music Freedom movement. As part of its Simple Choice plans, customers can stream music as much as they like without it counting against their data allotment. Until now only iHeart Radio, iTunes Radio, Pandora, Rhapsody, Samsung Milk, Slacker and Spotify were included. From today, customers will also be able to listen to music using AccuRadio, Black Planet, Grooveshark, Radio Paradise, Rdio and Songza.
These 6 were among the most popular services voted for by customers, but they weren't THE most popular. Google Play Music topped T-Mobile's charts as the most-requested service, and T-Mo claims it will be added to Music Freedom "later this year".  And if John Legere's statement in today's press release is anything to by, T-Mobile is far from done:
"When the big 'carriers' look at music, they see an opportunity to use someone's passion to make a buck.  When the Un-carrier looks at music, we see an opportunity to set customers free from the tolls and limitations those carriers impose," said John Legere, president and CEO of T-Mobile. "Our goal is nothing less than to set all your music free, and we're well on our way."
So, if you're a Grooveshark or Rdio lover, you'll be able to streaming using your favorite service as much as you like. T-Mobile's Music Freedom now lets you listen to music from 13 different services, and at least one more major service will be added before the end of this year.
Source: T-Mobile