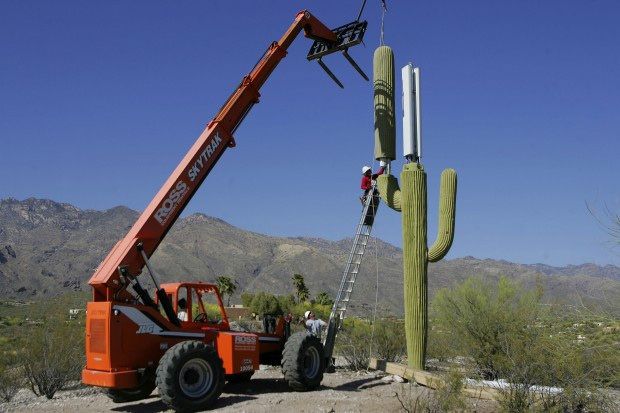 With any network upgrades there are bound to some customers experiencing issues with network reliability and signal strength. And that seems to be what's happening to many customers.
Threads on HowardForums and Reddit indicate that there are plenty of T-Mobile customers who – when connected to a strong LTE network – notice that speeds suddenly stall. A customer posted the following on Reddit, three days back:
Is anyone else still experiencing stalled data while on LTE? I have almost full signal, everywhere, and my data will just stop working periodically throughout the day. I have to toggle airplane mode on and off to fix it.
So far, there are 58 comments in response with many of them being people using different devices. Nexus 5, iPhone 5, iPhone 5s and the OnePlus One have all been noted to be suffering with the stalled data. But in some cases, it's a case of not connecting to LTE at all. One respondent claimed their Nexus 5 would connect just fine to the LTE tower nearby, whereas his Nexus 7 wouldn't.
Rebooting devices and toggling airplane mode have worked temporarily to solve the problem in many instances.  But haven't solved the issue permanently. And it's pretty much the same story on Howard Forums.
To me, this seems like a simple case of teething issues. Like I've already mentioned, there are always problems when networks are being upgraded. And you only have to read posts here from the past few weeks to know that VoLTE, 4G, and Wideband LTE are being activated in new locations at break-neck speeds. But, just to be sure that is the case, and it's not your phone or SIM card, you can try a few things.
Put your SIM in a different phone. If it works without trouble on LTE for an extended period (a few days), then it's your phone.
T-Mobile customer care can exchange SIMs, because they don't last forever. If that exchange solves the problem, you had a faulty SIM card.
But before you go raging on the phone to customer services you can try these – perhaps temporary – fixes:
Toggle Airplane Mode off/on – This gives the SIM card a quick reboot and sometimes that's all it needs to start performing as it should on your network.
Reboot your phone – Sometimes our phones get a little bogged down, and don't like behaving. And this can manifest in many ways. Especially if you haven't switched it off for days.
Call CS – Check your account, make sure there are no issues with it. If they can't see an issue then ask them to…
 "Cancel Location" – You'll need to call CS for this. It disconnects and reconnects your handset from the tower, and reboots a whole load of other technical network things. In some cases, this has worked.
Wait –  If it is just an issue because T-Mobile is busy working on your local cellular network, there's little you can do besides hang on and hope they're done soon. Keep going through the temporary fixes, and hope that the frustration passes.
We've not head any official word from T-Mobile on this yet, but hopefully we'll hear something encouraging soon. Be sure to let us know if you've been experiencing issues with your phone. Use the comments to sound off, and let us know which phone you're using, which area you live in and how long it's been going on.