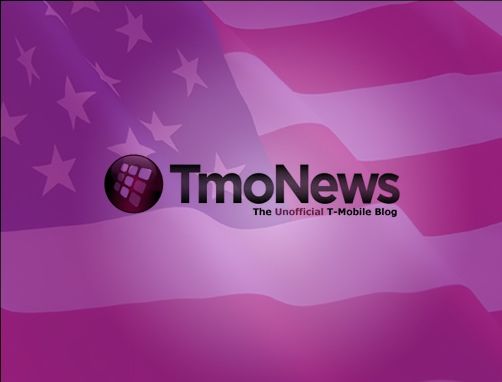 Happy 4th of July, TmoNews readers!
Yes, I know, I'm British. Independence day for me is just a Sci-Fi movie where the Fresh Prince takes on some earth-invading aliens. But, I'm aware today is a big day for you U.S. folks. Celebrating the anniversary of your independence is an important occasion. So, I bid you glad tidings.
Enjoy your day of celebration, not working, and lots more celebration. I have one or two pieces to share with you later today, but don't let that ruin this holiday for you. Relax, put your feet up, eat good food and don't drink too much. If your city, or state permits their use, go crazy with fireworks (in a completely safe way, of course). In short: Just have a good day.