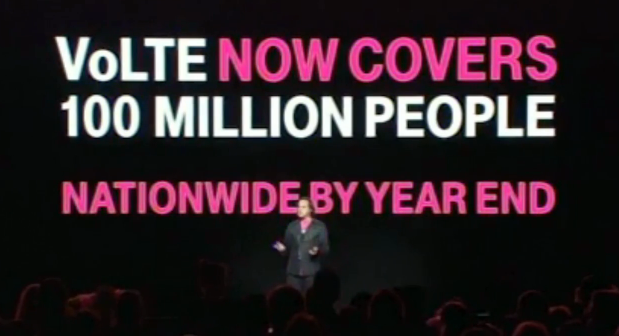 As pretty much all of you will know, last night, John Legere took the wraps off the latest Uncarrier phases. By offering a free 7 day iPhone 5s trial, and offering unlimited music streaming, it's yet again attempting to change the way the market works.
Since then, the video editing team over at The Verge has been hard at work "improving" the announcement to only show the fun parts. In other words, if you want to see John Legere getting angry, a little weird and using colorful language, you should watch it.
I've been having issues with the iFrame for embedding video, so, if you don't see it above this phrase, head on over to the original article over at The Verge.