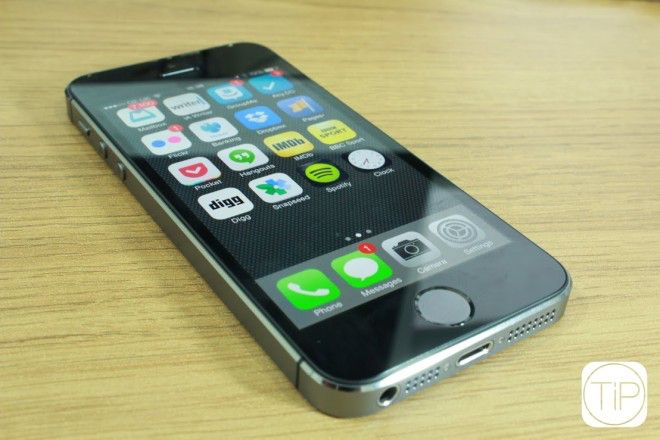 A couple of Apple-flavored goodies for you guys to digest today. First up: Customers can now walk in to an Apple store in the U.S., purchase and activate an iPhone with a prepaid T-Mobile plan. What's more, customer who do decide to buy the iPhone with T-Mobile prepaid service can get $50 off the device. Customers buying an iPhone with a T-Mobile Simple Choice plan will receive a $50 iTunes gift card.
To take advantage of these offers and get the $50 discount/gift card, you need to activate the device in store, and there is a limit of 1 device per customer. To receive the $50 discount on the prepaid activation deal, you need to activate it with $50 or $70 worth of service.
Clearly, Apple and T-Mobile have increased their level of partnership in recent times. These offers are announced only a few days after it was Apple started supplying the iPhone 5s units on offer through T-Mobile's free 7-day test drive as part of Uncarrier 5.0.
T-Mobile has also announced that Costco will begin selling the iPhone 5s, iPad and iPad mini w/Retina with T-Mobile service, and a "competitive out of pocket price with T-Mobile's monthly equipment installment plan".
"Costco will offer T-Mobile variants of iPhone 5s 16GB in silver or space gray, iPad Mini 16GB with Retina display in silver, and iPad Air 16GB in space gray at a competitive out of pocket price with T-Mobile's monthly equipment installment plan through its vendor, WebBank. Plus, only T-Mobile offers tablets unleashed with up to 200MB offree 4G LTE data every month for the life of that tablet when it's registered and used on T-Mobile's network, and up to 1.2GB free every month through the end of 2014 for qualified customers. To boot, Costco will sweeten the deal by offering easy home delivery of T-Mobile's iPad Air straight to your door!"
Both the Apple store and Costco moves are clear attempts by T-Mobile to ensure that the U.S. consumer knows that it does carry the iPhone. According to John Legere, only a very small percentage of the public seem aware that Apple's devices are available on T-Mo. Offering discounts, and further availability is certainly one way to address that problem.