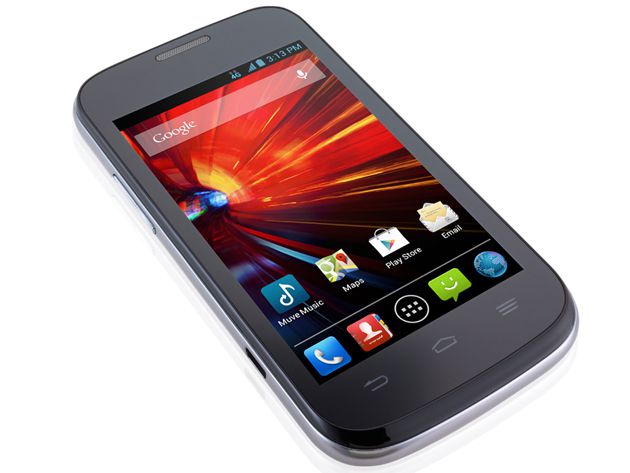 Over the past couple of years a couple of Chinese brands have emerged from the darkness of manufacturing handsets for other brands, and instead producing phones with their own moniker stamped on the shell. One of those brands, ZTE, is set to launch and Android-powered phone on T-Mobile and MetroPCS.
The Concord II smartphone is equipped with a 4-inch, 800×480 resolution display and a 5MP camera sensor. Powering this low-end device is a 1.2GHz dual-core processor with 1GB RAM and 4GB storage. To keep it running all day, it's also fitted with a 1820mAh battery.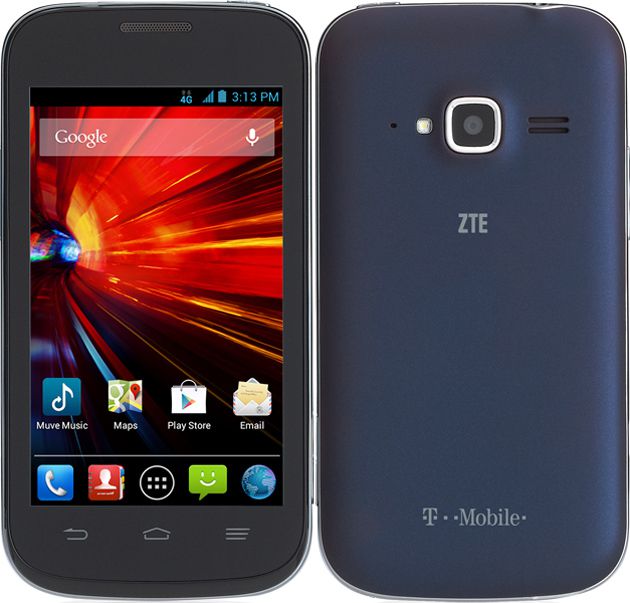 Software is virtually stock Android 4.3 Jelly Bean, with tweaks made to a few of the app icons, but very little other custom skinning.
It's supposedly available for $0 down from T-Mobile.com from today, but I'm yet to see any evidence of the device on the online store. MetroPCS launch is slated for May 19th. I'll update the post if/when the phone appears on the store.
Source: ZTE