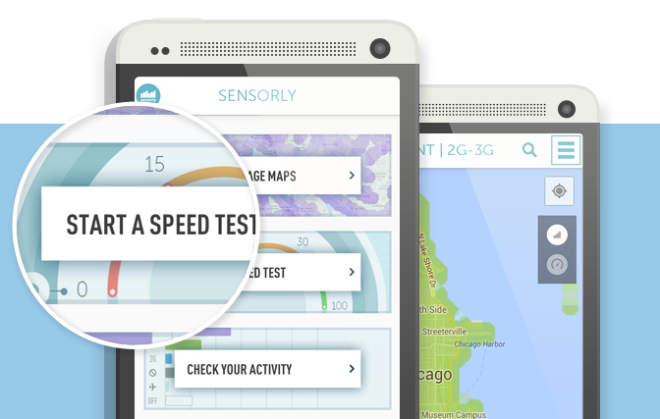 Every carrier likes to claim that it has the best network around. And John Legere likes to point out that most claims are based on old, paid-for "independent" testing, and that in real life use, T-Mobile has the fastest LTE network. Data from Ookla's SpeedTest.net would suggest that Magenta users have it good, and it's only going to get better.
But now's your chance to contribute to an official survey to find out who really has the fastest network. In partnership with Sensorly, PhoneDog, TmoNews, PCMag and others are teaming up for this year's Fastest Mobile Networks test. That means three test cars will be driving around the country, carrying several smartphones and performing tests using the Sensorly app. Cities including Chicago, Portland, and NYC will be visited. But for the first time, they'll also be taking in to account real-user tests.
We know you guys are passionate about T-Mobile, and we know who really has the fastest network. So, let's prove it. If you want to contribute, all you have to do is download the Sensorly app for iOS or Android, and get testing. Links to both apps are below.