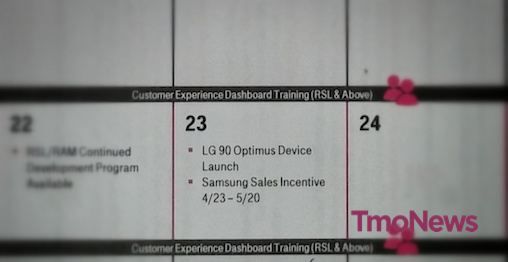 At the end of February, @evleaks gave us a sneak preview of the LG L90 that's on its way to T-Mobile. At the time we didn't have any indication as to when it was going to be available. We simply had an image of a T-Mobile-branded version. Today, we've been sent an internal document showing when the device will be available for sale: April 23rd. The screenshot above was taken from this month's retail planning schedule.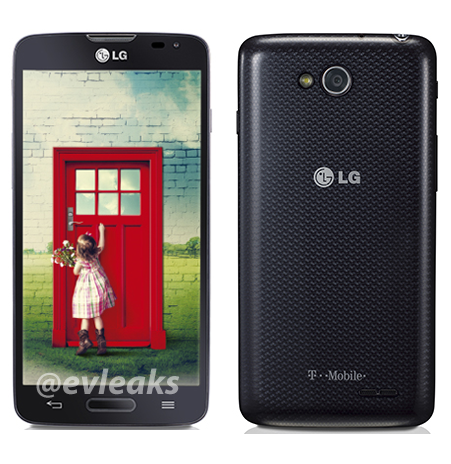 The Android smartphone could be a big hit among the budget-conscious who still want a decent device. Featuring a 4.7-inch, 960 x 540 display, 1GB RAM and an 8MP rear camera, it's just about on par with what you'd expect from a mid-range device. It's also compatible with LG's Quick Window smart cover.
Sadly, we don't yet have any information on pricing for the L90, we just know that it's coming soon. And with the release of HTC's One M8 and Samsung's Galaxy S5 in 10 days time, it's almost certainly going to be overshadowed by the two new flagship phones. Still, for those who can't afford or don't want to fork out over $600 for one of the big guns, this could prove an enticing option.