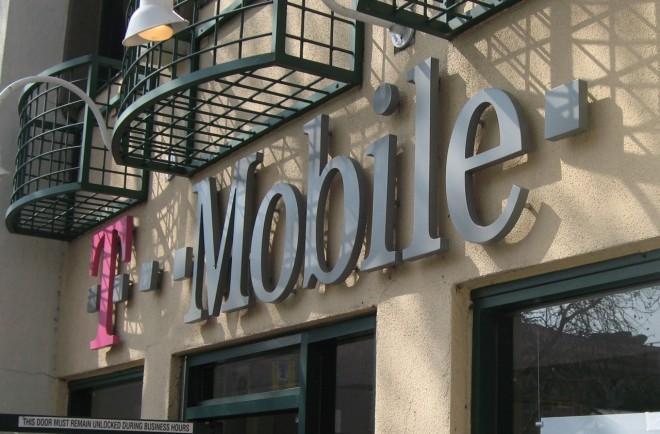 Well, talk about a change of heart. Just days after announcing that the monthly corporate discount would be disappearing for everyone except government and military workers, Mike Sievert – on his Twitter account – posted "Tomorrow we will announce that current (customers) can keep their corp employee discount." The tweet was posted earlier this morning, and so we should expect a formal announcement tomorrow at some point.
Good news. Tomorrow we will announce that current corp customer employees can keep their discounts. New plan will apply to new customers.

— Mike Sievert (@SievertMike) April 2, 2014
Despite the fact that the changes were made to give fair and low prices to everyone, those who currently benefit from the promotion clearly weren't happy about the new terms. In fact, here at TmoNews, the post became the biggest discussed change for months. There was even a formal petition created over at Change.org to get the Advantage Discount back.
And, while the plan isn't coming back – as far as we know – those who currently do get monthly discount will be able to keep it, according to Sievert.
We'll update as we hear more.
UPDATE: John Legere's official blog post
As promised, John Legere has officially announced the changes that are going to take place. The company has listened to its disgruntled customers, and has changed its plan to removed the corporate discount from current subscribers' accounts. Even better, anyone who applied to enroll before April 1st will get it.
I have to say, I'm impressed. T-Mobile is proving to be a carrier that knows how to listen to its customers, and act on what's best for them. Even when that means back-tracking on its plans.
"Everyone enrolled in the Advantage Program or who applied to enroll before April 1st will be able to keep a rate plan discount as long as they work at a participating employer and remain on a qualifying plan.  All of our Simple Choice plans currently qualify.  We will be asking that customers participate in a simple annual online employer verification.  That's it."
As far as ongoing plans go, there will be no new enrollments in to the plan for anyone after April 1st. New customers in the corporate discount program will get a $25 reward card whenever they buy a new device, as stated during the original announcement. T-Mobile believes strongly that the monthly discount scheme is just another part of the industry that's broken and needs changing to make pricing low and fair for everyone.
To read his full announcement posted today, hit this link.