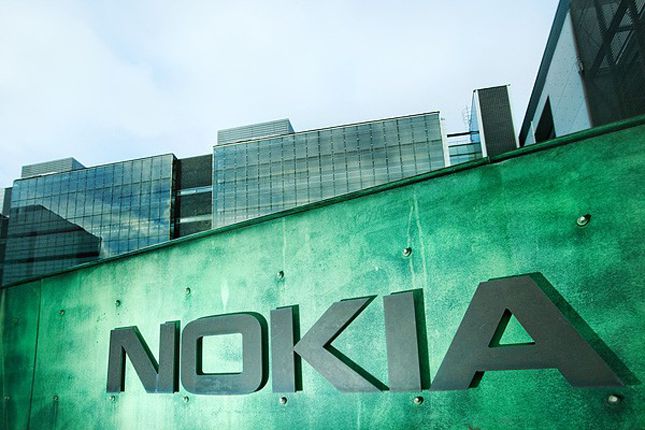 Yesterday, the prolific leakster of all things mobile, @evleaks revealed that T-Mobile is set to get a new face in its Windows Phone lineup. Sadly, we didn't get an image. Simply the message: "Nokia Monarch headed to T-Mobile".

We're convinced the "Monarch" moniker is a code-name for a future Lumia device, but not at all sure what it is. Is it the next high-end Lumia set to launch soon? Is it mid-range or low-end? Ubergizmo speculates that it could be a Magenta-version of the Lumia Icon that's currently an exclusive on Verizon. It's due to get an international model, so why not Tmo too?
Other options include the Lumia 930 that's rumored to be making its entrance at Microsoft's BUILD Conference next month. Thankfully, it shouldn't be long before we find out on this one.