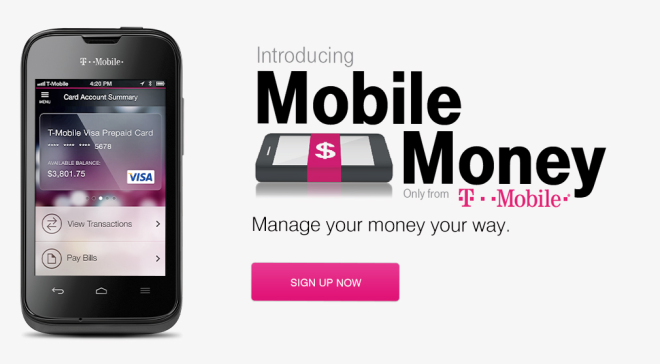 Late last night, T-Mobile announced that its Uncarrier philosophy would extend and reach in to the world of personal finance. Seemingly, Magenta feels the same way about overdraft and monthly maintenance fees as it does about contracts in the smartphone market. According to a survey done by Bankrate in 2013, those fees hit a record high and T-Mobile has launched a service to help consumers get a better handle on their money.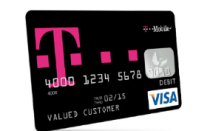 Mobile Money by T-Mobile is a new service which combines a T-Mobile Visa Prepaid Card with a money management app. The card itself offers $0 cost or reduced fee services for Tmo wireless customers, so there are no charges for activation, in-network ATM withdrawals, monthly maintenance, overdraft or replacing lost/stolen cards. Mobile Money also offers the same basic features and services as a checking account. Direct depositing paychecks, depositing checks from compatible smartphone cameras, making retail purchases, paying bills and withdrawing cash are all possible.
"We've already transformed how Americans use and pay for phones, tablets and wireless service; why stop there?" said John Legere, president and chief executive officer of T-Mobile. "Millions of Americans pay outrageous fees to check cashers, payday lenders and other predatory businesses – just for the right to use their own money. Mobile Money shifts the balance of power for T-Mobile customers and keeps more money in their pockets."
T-Mobile believes it can save its customers an average of $225 each year in fees through this scheme. To find out more, or to sign up, hit the Mobile Money landing page.
Via: T-Mobile