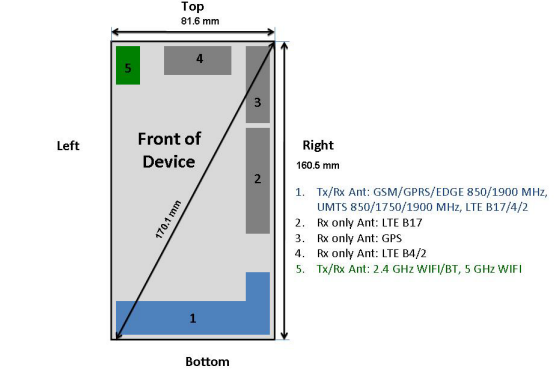 A few days ago, Engadget posted a rumor regarding the upcoming LG Flex, the competitor to Samsung's curved glass-equipped Round. It had spotted an FCC entry for LG, and initially reported it to be compatible with AT&T only. Since then, the post has been updated and it appears the device will also be compatible with LTE Band 4 (AWS), making it a possibility for T-Mobile as well.
Like I said when I dug through some FCC filings from Motorola last week, it's by no means a guarantee that we'll see a magenta flavored Flex, but the fact that it's there is a good thing. At least LG is preparing to launch a compatible device.
Do you see the need for curved glass on a phone, or is it just a case of doing it "just because they can"?
Via: IntoMobile
Source: Engadget