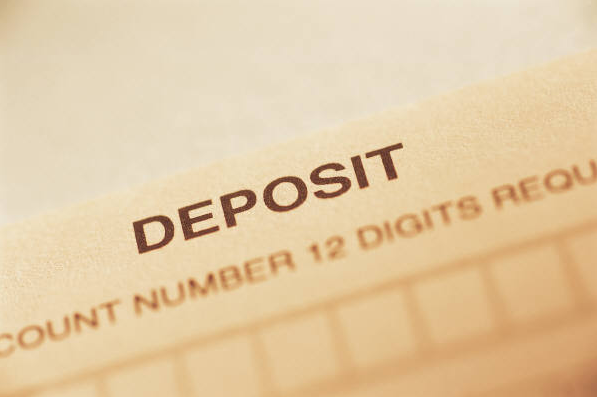 Prepare yourself for another round of rumor wonderland as a source tipped us a potential highpoint of T-Mobile's Uncarrier Phase 3. Now, I know you don't need the standard disclaimer with all good rumor stories but I'm saying it anyway…take with many grains of salt. According to a source, T-Mobile's Phase 3 of their Uncarrier plan will include a removal of all deposits from the Simple Choice postpaid plans leaving just "well qualified and other qualified" pricing. There's been plenty of discussion about what Phase 3 would involve and T-Mobile's usually boisterous CEO hasn't left us very many hints. Still, this is one rumor that makes a bit of sense and wouldn't surprise us upon its arrival. Deposits can be a huge hiccup for customers in the wireless industry and are often seen as a reason customers choose competitors or even prepaid carriers. Removing them could be a big win for T-Mobile and a carry-over from MetroPCS, which has no deposit requirements for customers.
There's no telling if Phase 3 would involve more than just deposit removal, but given that Phase 2 had multiple levels it's entirely possible this could be just one part of Phase 3.
So, there it is…the first rumor I'm comfortable running for Uncarrier Phase 3 but prefaced with the yawn-inducing "grain of salt" disclaimer.