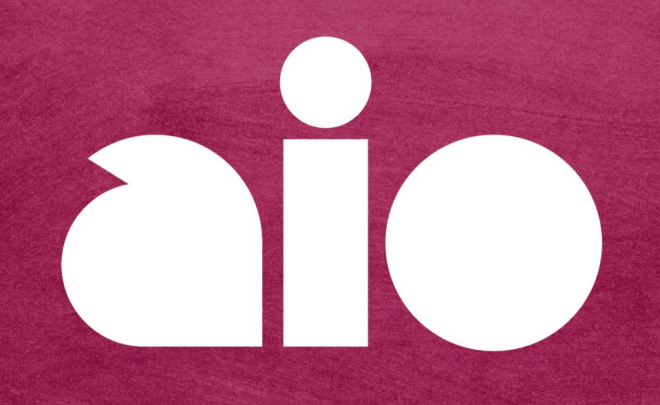 T-Mobile is ready to defend its "famous Magenta color trademark" once again as a new lawsuit is filed against AT&T's Aio Wireless prepaid carrier. The case is likely to echo T-Mobile's infamous lawsuit against Engadget over the color, which T-Mobile, for which T-Mobile has a trademark.
According to Law360, T-Mobile filed the lawsuit last Friday in a US District Court in Texas. T-Mobile alleges that AT&T launched Aio after T-Mobile unveiled its Simple Choice plans.
"AT&T's subsidiary's use of magenta to attract T-Mobile customers is likely to dilute T-Mobile's famous magenta color trademark, and to create initial interest [and] confusion as to the source or affiliation of AT&T's subsidiary's business," T-Mobile said in its complaint.

"Aio adopted, is using, and intends to continue to use, magenta in connection with its wireless products and services despite knowledge of T-Mobile's substantial use of, and upon information and belief despite knowledge of T-Mobile's exclusive rights in, the magenta mark," the complaint said.
Aio is an offshoot AT&T prepaid brand currently serving Houston, Orlando, Tampa, Jacksonville, Gainesville, Ft Myers and Naples, Florida. An Aio spokeswoman denied T-Mobile's claims and stated that the color used by the carrier on its branding and website is not the same as T-Mobile's Magenta shade. In fact, Aio says "T-Mobile needs an art lesson" according to the spokeswoman who spoke to Law360. "Aio doesn't do Magenta."
To think, there was once a time T-Mobile and AT&T were set to wed, now they can't be in the same room with each other. Personally, I think Aio's color is a noticeably deeper shade, but even I wasn't crazy enough to use the Magenta color on this site.