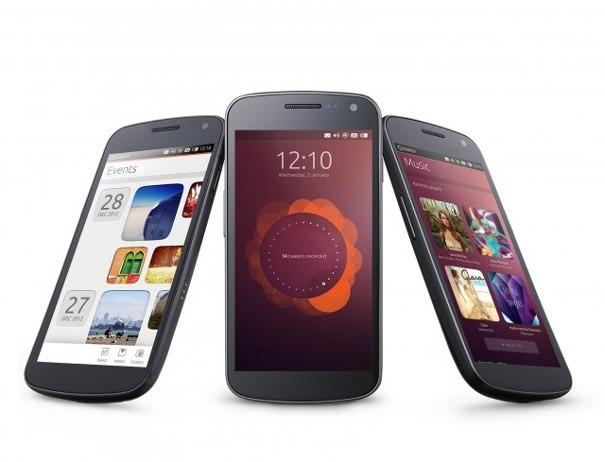 T-Mobile has joined the Ubuntu Carrier Advisory Group as a member according to a press release issued yesterday. According to Canonical:
T-Mobile USA is the newest member of the Ubuntu Carrier Advisory Group. T-Mobile USA reaches almost 300 million American consumers and business people today. As a member of the CAG, T-mobile USA will join discussions to influence the development of Ubuntu for smartphones.
As T-Mobile continues to look for ways to differentiate from the likes of Sprint and AT&T, perhaps joining the Ubuntu advisory group is one way to do exactly that. Canonical is making a concentrated effort to make sure carriers won't be able to exert too much control over the operating system's look and feel. As Ubuntu's community manager Jono Bacon said as OSCon, Ubuntu is looking to prevent a world where interface fragmentation ala Android.
"My wife and I both had Android phones and they gave us two entirely different experiences," said Bacon. "We're avoiding that."
Ubuntu's handset interface has already been previewed but is said to include some of the following features:
1. Edge magic: thumb gestures from all four edges of the screen enable users to find content and switch between apps faster than other phones.
2. Deep content immersion – controls appear only when the user wants them.
3. A beautiful global search for apps, content and products.
4. Voice and text commands in any application for faster access to rich capabilities.
5. Both native and web or HTML5 apps.
6. Evolving personalized art on the welcome screen.
Bacon added, "The design and implementation of the phone is beautiful You can immediately tell it is Ubuntu; the Unity mobile experience looks clean and consistent with the desktop and touch is stunningly integrated. The Ubuntu for phones experience is designed to make all your phone content easier to access and your apps more immersive – every edge has a specific purpose, making all your apps, content and controls instantly accessible, without navigating back to the home screen every time. It's a uniquely, beautifully converged experience."
Would an Ubuntu smartphone entice you? At the very least, perhaps T-Mobile will sell this one in stores…hint hint.