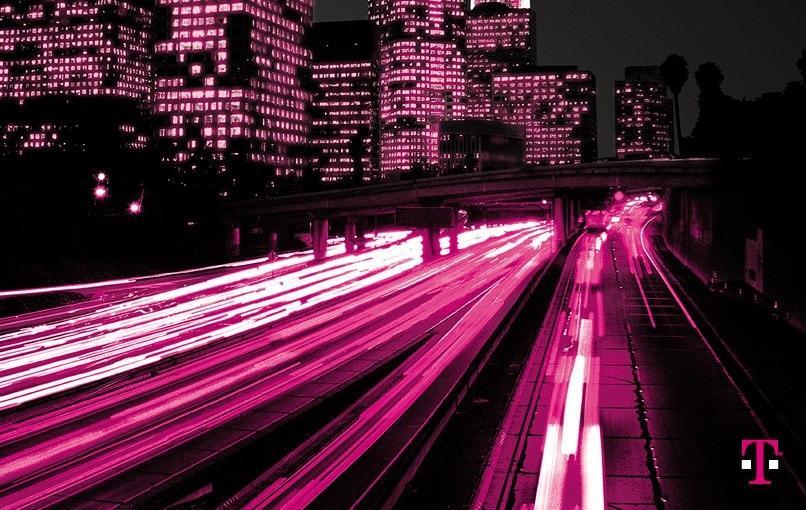 This is huge, huge, as T-Mobile drops better LTE market news than we could have possibly hoped for. Blowing past their target goal of 100 million POPs before the end of the first half, T-Mobile might be 10 days past their stated goal but we can forgive them based on just how far past their goal they hit.
Developing…
T-Mobile's 4G LTE Network Rapidly Expanding

Having a great device means little without a fantastic network supporting it, so T-Mobile is also moving at incredible speed to make its already lightning-fast network even better and faster for customers.

Today, T-Mobile announced that its 4G LTE network now reaches 157 million people across the United States — far exceeding the company's stated midyear goal of reaching 100 million people — and is live in 116 metropolitan areas.

Major metropolitan areas where T-Mobile's 4G LTE network service has launched include New York, Los Angeles, San Francisco, Chicago, Boston, Philadelphia, Dallas, Seattle, Atlanta, Miami, and many others. The company debuted 4G LTE less than four months ago.

T-Mobile remains on target to deliver nationwide 4G LTE network coverage by the end of the year, reaching 200 million people in more than 200 metropolitan areas.
In addition, T-Mobile's 4G HSPA+ network service is available to 228 million people nationwide. By combining 4G HSPA+ and LTE network technologies, T-Mobile can provide customers with a strong, seamless nationwide 4G network experience.