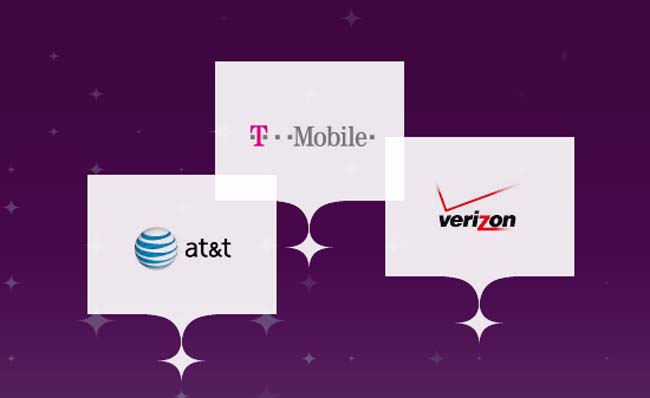 ISIS, the mobile payment system back by AT&T, Verizon and T-Mobile said yesterday it would expand its (very delayed) payment system nationwide later this year. ISIS allows consumers to make payments by waving their phones at a check-out terminal in lieu of a credit card. ISIS uses NFC technology that will allow to redeem coupons and use loyalty "with a tap of their smartphone."
ISIS originally was set to launch in the first half of 2012, but later changed its target date to summer and then October only to miss both dates. ISIS has been up and running in Austin, Texas and Salt Lake City, Utah with fairly positive results. ISIS hopes that with 20 million consumers already carrying smartphones with NFC technology build in and 25 out of the top 100 retailers installing contactless terminals that the technology will take off.
Still, with Apple choosing to use Passbook over NFC it has led some to question the viability of NFC technology moving forward. Moreover, as certain wireless carriers *cough T-Mobile cough* choosing to opt out of Google Wallet, NFC has yet to hit its stride in the market. Will ISIS bring about a change in attitude toward NFC? That's a question that will likely be answered based on just how much support and promotion the carriers and retailers can give it. Let's hope we actually find out later this year.