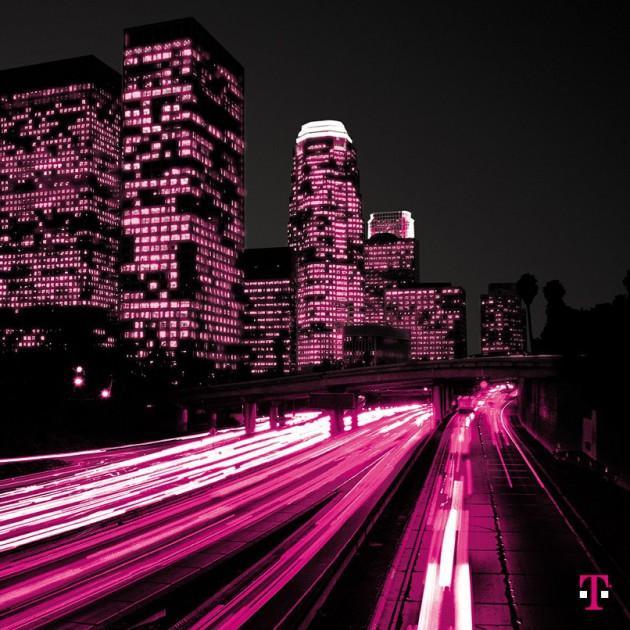 If we can put a small amount of faith into a group of those pesky analysts, T-Mobile will end a four-year drought and record its first net addition of postpaid customers in years. The addition of the iPhone combined with T-Mobile's UNcarrier/Simple Choice installment play offering has apparently caught on with postpaid subscribers, according to "analysts."
One concern is that if T-Mobile does record its first postpaid growth since 2009, Deutsche Telekom's asking price for all 74% of its shares could rise.
"A lot of T-Mobile's success has to do with the iPhone" and T-Mobile's unique way of letting users pay for the device in installments, said Roger Entner, head of Recon Analytics. "There was huge pent-up demand for a cheaper option," Entner said. "The neat thing about installment plans is that it lowers the price consumers have to pay when they walk out of a store. That's putting pressure on other companies."
By one estimate out of Macquarie Capital, T-Mobile could add 98,000 postpaid customers in the second quarter of 2013, compared to a loss of 557,000 in the second quarter of 2012. Barclays estimates a net gain of 50,000 postpaid customers in the second quarter.
"The combination of near-term subscriber momentum coupled with T-Mobile's position as a potential alternative for parties that are interested in entering the U.S. wireless market should continue to work in favor of the company's shares," Barclay's analyst Amir Rozwadowski said in a recent research report.
T-Mobile has already shown signs of a turn around in the first quarter of this year with a gain of more than 579,000 customers rising their total customer count to 34 million. The increase only showed 3000 postpaid contract-based subscribers with the other 576,000 coming from the prepaid and MVNO front.
Macquarie analyst Kevin Smithen, in a research note, said T-Mobile's subscriber numbers will be better than expected this year because of "its smartphone financing options, cheap unlimited rates and a rapidly expanding LTE network."
Could the second quarter of 2013 be the first in a major T-Mobile turnaround?