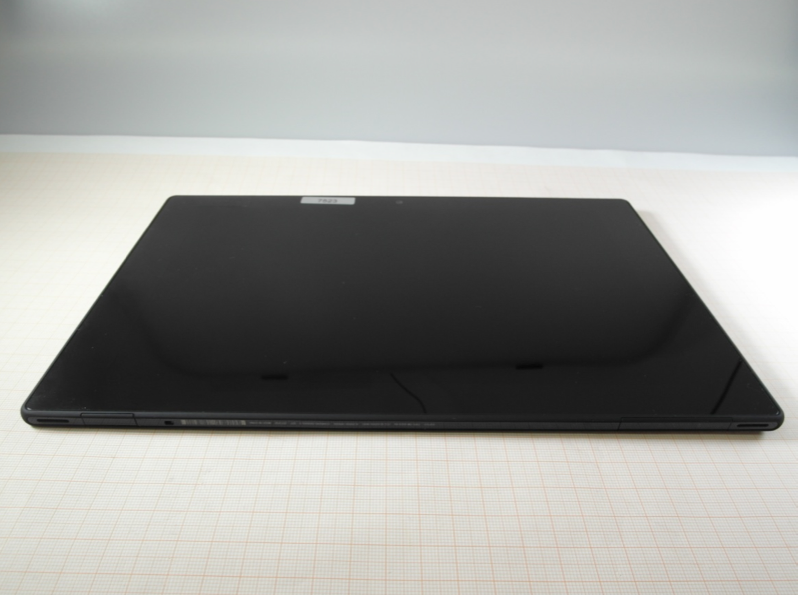 It's been a while since we've heard anything on the topic of a new tablet for T-Mobile, but perhaps that's all about to change. Enter the Sony Xperia Tablet Z which just passed through the FCC approval process complete with T-Mobile compatible LTE bands. Given that the tablet doesn't have the requisite two bands (Band 4 and 17 are required for AT&T, just Band 4 for T-Mobile) for AT&T, the only deduction left is that this device is possibly headed to T-Mobile. That's not to say a T-Mobile announcement is a definite in the near future, but we're happy to know it could be forthcoming.
The Xperia Z features a 10.1″ 1920×1200 TFT Reality Display powered by Mobile BRAVIA Engine 2, 6.99mm thin form factor at just under 500 grams, 8.1 rear megapixel camera, 1.5GHZ Qualcomm quad-core processor powering Android 4.1 and to top it all of…it's water resistant and dust-proof.
Perhaps Sony and T-Mobile are ready to take their relationship to another level?
Wireless Goodness via FCC