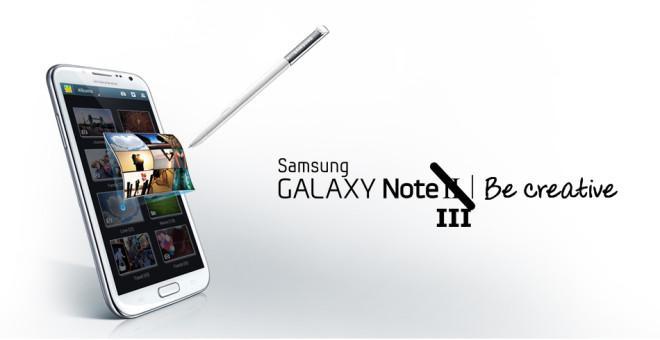 In a move that will shock almost no-one, Samsung is rumored to be testing an improved camera in the Galaxy Note III with optical image stabilization. According the Samsung source who spoke to Korean outlet ETNews, the 13 megapixel camera will allow users to edit their photography with the included S Pen.
Samsung is said to be considering a 3x optical zoom as well, but will likely reject the idea because of the extra thickness it would need. The Samsung source who spoke anonymously to the Korean outlet stated the company is experimenting with various technologies:
We are pondering various technologies at this stage – for example, OIS (Optical Image Stabilization) and shutter functions. But, nothing has yet to be confirmed, so we cannot conclusively say that those functions will be added to the Galaxy Note 3.
With both Nokia and HTC including OIS into some of their most recent smartphones, a similar move by Samsung wouldn't be all that surprising. There is a little skepticism however that they would choose the Galaxy Note III to introduce the feature and not a more camera-centric device like the Galaxy S 4.
Samsung is still expected to introduce the Note II successor at IFA 2013 in September, the same conference they launched the Note II last year.