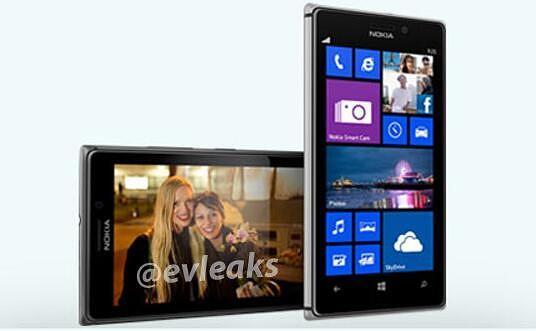 With Nokia's special event less than 24 hours away, famed internet leaker @evleaks is giving us a glimpse of what's to come. Nokia is widely expected to announce the Lumia 925 "Catwalk" tomorrow and with these images we're getting a glimpse at what we might expect looks wise.
The Lumia 925 is expected to fairly identical to the Lumia 920 spec wise, but with a thinner and lighter frame and an improved camera. The polycarbonate body of the Lumia 920 provided for a thicker frame which complemented the addition of Qi wireless charging at the expense of size and weight. In an age where "thin is in" for the smartphone world, the Lumia 920 with all of its features took a step backwards in hardware design. I hope the Lumia 925 can reverse that trend and showcase Nokia's design of the catwalk as a little more "2013."
There's no current hints at a T-Mobile launch outside of the rumor mill, but here's to hoping Windows Phone 8 users get the flagship device on Magenta shelves they deserve.