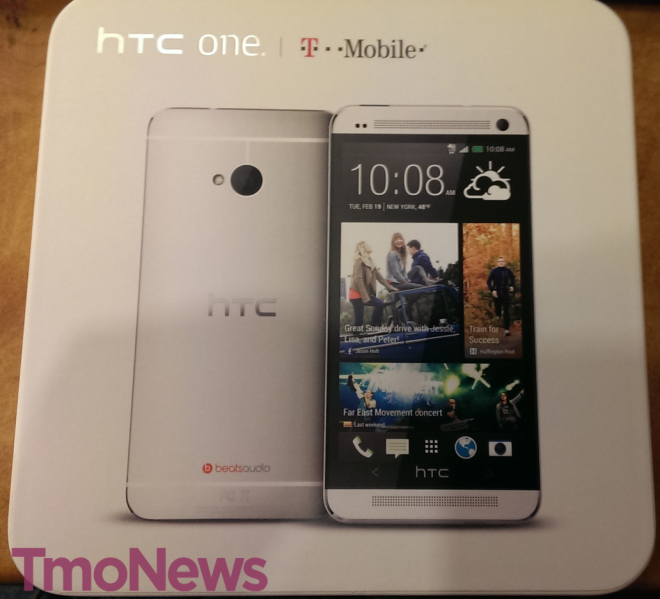 Some good news coming out of HTC this morning as the company's North American president, Jack Tong, says that production capacity for the HTC One will double this month. In fact, production will not only double this month by continue increasing in June to meet the "strong demand" for the HTC One.
"Our capacity is expected to rise significantly starting from mid-May. We are optimistic about our high-end sales during April and June," Tong said in the report.
That could bode well for T-Mobile customers who have struggled to find the One in their local company-owned T-Mobile stores.
The news is in contract to Samsung CEO JK Shin announcing their Galaxy S 4 flagship smartphone will pass 10 million units sold in under 4 weeks. That's three weeks faster than the Galaxy S III sold the same amount and confirms reports from earlier in the week that the device is the company's fastest selling smartphone ever.
"It is selling much faster than the previous model S3," said Shin.
While stopping the Galaxy S 4 juggernaut seems unlikely, my question is how much if any impact will a vanilla Android Galaxy S 4 have on Samsung's sales volume?