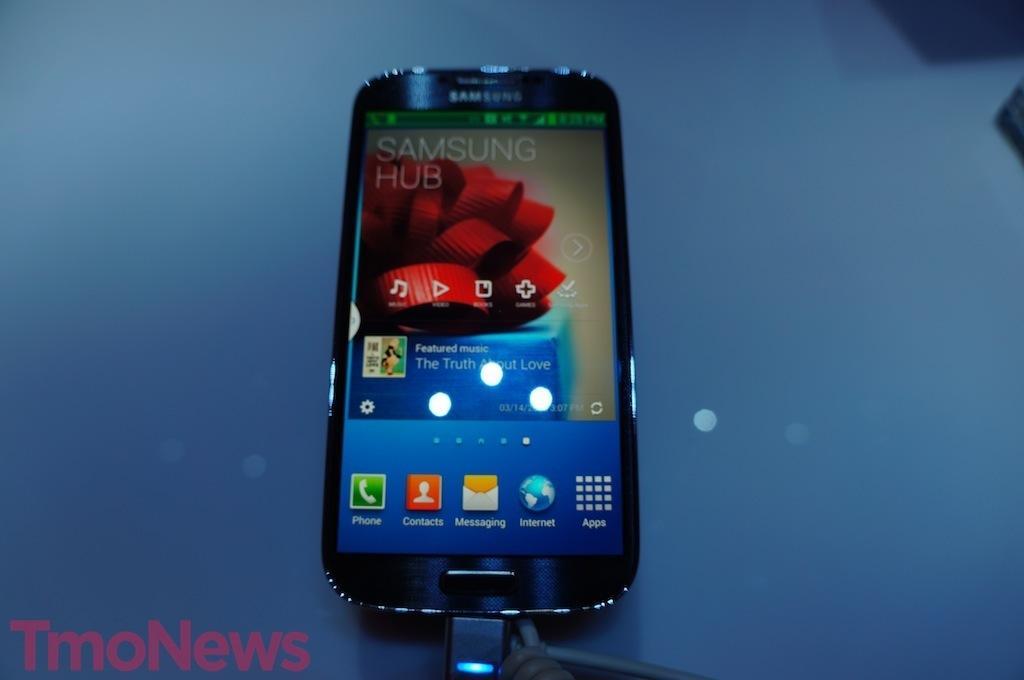 Grab your cups full of grains of salt as a new SamMobile rumor says Android 5.0 will come to the Galaxy S III and Note II. First things first, we need to know that Android 5.0 exists and while we believe it does in the form of Key Lime Pie, it's hard to swallow any unverified rumors at this point.
That said, the SamMobile source says Android 4.2.2 will also come to the Galaxy S II and Original note, carrier dependent of course. As for Android 5.0, only five devices are said to be on the "to do" list for the update, which is expected to be announced at Google I/O in May.
This is a pretty early list and I'm encouraging some skepticism given that Android 5.0 isn't a known entity yet. Still, the "full" list of devices said to be on Samsung's radar for the update follows below, subject to change of course:
To get Android 5.0.
GT-I9300 – Galaxy S III
GT-I9305 – Galaxy S III LTE
GT-I9500 – Galaxy S 4
GT-I9505 – Galaxy S 4 LTE
GT-N5100 – Galaxy Note 8.0
GT-N5105 – Galaxy Note 8.0 LTE
GT-N5110 – Galaxy Note 8.0 Wi-Fi
GT-N7100 – Galaxy Note II
GT-N7105 – Galaxy Note II LTE
GT-N8000 – Galaxy Note 10.1
GT-N8005 – Galaxy Note 10.1 LTE
GT-N8010 – Galaxy Note 10.1 Wi-Fi