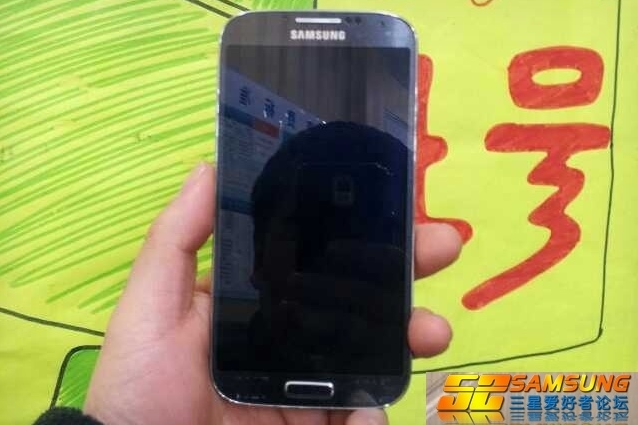 As images of the purported Samsung GT-I9502 leak out, they show a possible Chinese Galaxy S IV variant of the shadowy device. The leaked pictures were uploaded to Chinese forum 52 Samsung just a few hours ago, and if they are the real deal — the leaked device confirms a number of rumored specs.
The device itself appears to be optimized for Chinese carrier Unicom as the GT-I9502. The hardware has a 1080p display, Android 4.2.1, "Universal5410" 1.8GHz processor, 2GB of RAM and a PoverVR SGX 544MP GPU. It's believed that the "Universal5410" processor is code for the Exynos Octa 5410 processor.
We should note that with the launch of the Galaxy S III, Samsung was able to completely hide the look of the device thanks to numerous prototypes and dummy cases that hid the phones true identity. Given that, there's plenty of room here to believe that Samsung crafted this design as a mock-up or prototype and will in fact look nothing like the real deal. We'll know for sure in just three days.
Would you be happy with this design for the Galaxy S IV?
The Verge via 52 Samsung