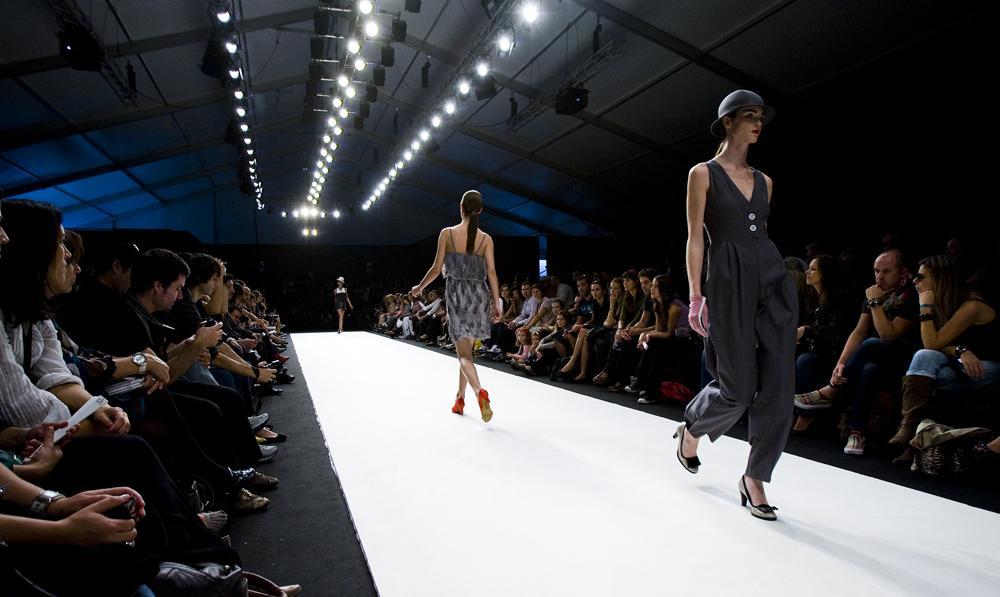 As T-Mobile Windows Phone continue to hope for a high-end device to arrive on Magenta store shelves, it finally appears their wishes will be granted. According to The Verge, Nokia is set to launch a "Catwalk device," otherwise known as a Lumia 920 successor on T-Mobile over the summer. The "Catwalk" type device is rumored to move away from the poly-carbonate designs of the current generation Lumia devices and into an aluminum body. Aluminum construction would allow for a lighter and thinner frame than the current series of Lumia devices.
The device will be released as a successor to the Lumia 920 and will be Nokia's newest flagship device upon launch. There's no word on internal hardware specs, but we imagine they'll be line up closely with the Lumia 920 and size and weight similar to the Lumia's closest competitors. The polycarbonate body of the Lumia 920 provided for a thicker frame which complemented the addition of Qi wireless charging at the expense of size and weight. In an age where "thin is in" for the smartphone world, the Lumia 920 with all of its features took a step backwards in hardware design.
Windows Phone 8 fans, start crossing your fingers we'll see this in the not-so-distant future.