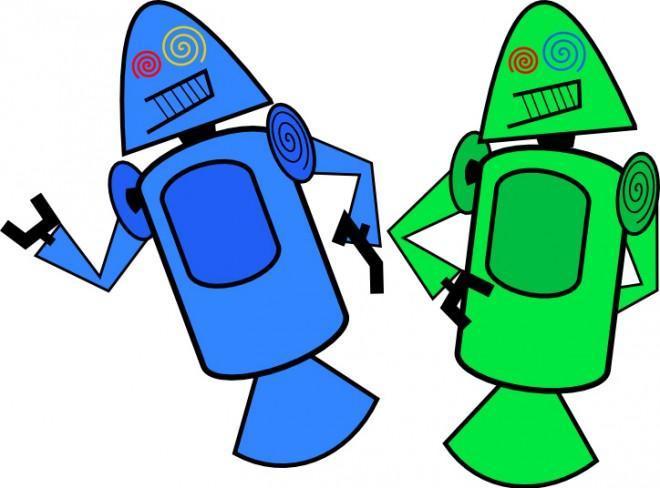 The current Android logo, designed by Irina Blok is now a commonplace logo in the tech world and one that easily resides with some of the tech logo greats. However, the Irina Blok design wasn't the only design suggested for the future platform as Dan Morrill showcased on his own Google+ page.
Back in 2007, prior to the public launch of Android, Morrill was in charge of developer relations and spent some time developing a little"eye candy" for a presentation he was putting together. Morrill claims the logos were briefly loved and given the name "Dandroids," but ultimately the "bugdroid," better known as the logo we know and love today won out.
Even if "Dandroids" never made it before the public eye, at least until today, they have the distinction of being the first suggested logos for the Android platform. That's got to count for something right?
So what do you prefer, one of these logo creations or the bugdroid of today?
The Verge via Google+ Dan Morrill